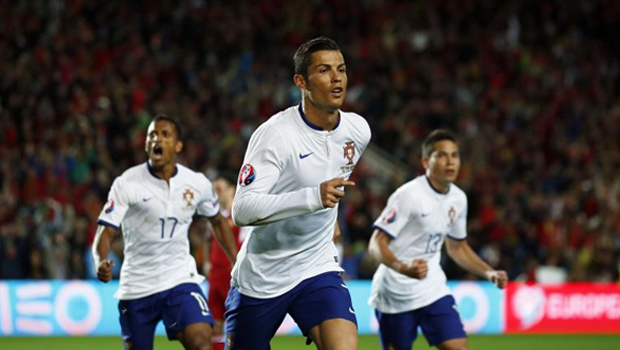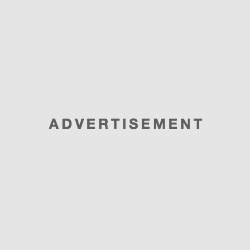 Ronaldo vs. Messi
Uncountable number of storylines will and already have written about the clash of the countries where the two best footballers, and rivals, Ronaldo and Messi, play. The duel between Portugal and Argentina will be held on Old Trafford, a place where Cristiano Ronaldo first tasted glory, and became the goal scoring machine. That's when it comes to Portugal, but Argentina also has footballers that already know how the atmosphere at Old Trafford is like. Carlos Tevez will be reminded of how it is to play there, and will continue his international return, and Angel di Maria, who is the recent transfer to Manchester United, will be enjoying his home ground. Despite the surrounding the focus will be the second meeting between these two countries, Portugal and Argentina, and between the two greatest players, Ronaldo and Messi, in this generation.
The stars of the Spanish football, and in their teams Real Madrid and Barcelona, have met and clashed several times during a season, in different competitions, in the last five years. And although they have both lifted every trophy possible with their clubs, it's not the same story when it comes to international level.
They are the target to criticism for not being able to apply the same form and style, as well of level of game from their clubs to their nations. That may be the result that neither of them tasted glory on international level.
Although they are giving their best for their countries, with no major support from their mates in the national football selection, it seems like they will end their careers without winning any major trophy with their countries.
Ronaldo tasted the best glory when he was just a teenager, on his first ever major tournament. He wore the silver in the Euro 2004 where they lost from the outsider Greece in the finale that was held in his home country, Portugal. The outstanding Greeks, were the best surprise on the tournament, and stunned Portugal two times, as they came from the same group all the way to the finale. Other than that tournament, A semifinal defeat at the 2006 World Cup and Euro 2012, and going home after just three matches on the last World Cup.
Messi on the other hand, without any special influence on the latest World Cup in Brazil, but with the help of Di Maria and Mascherano, reached the final, but failed to replace the No.10 Diego Maradona by lifting the trophy. He will have to wait for the next World Cup or the Copa America in Chile for some international glory.
We will see who will leave to enjoy a glory on his international level, with Ronaldo two years older than Messi, but in the form of his life, while currently Messi is not playing as good as last season.
Nevertheless, let's enjoy the duel and the magic that these two football giants have to offer.