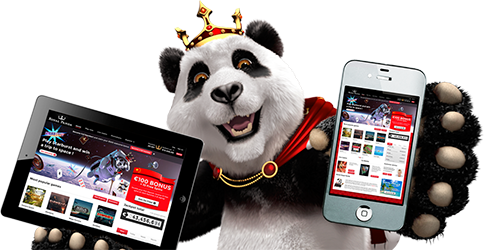 Romance in Las Vegas with Royal Pandas Valentine Promo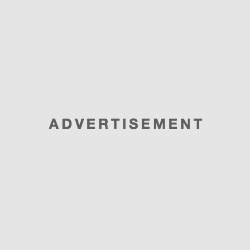 The day of love is coming and therefore Royal Panda is organizing an appropriate action. Both a male and a female player of this international online casino will fly to the US gambling city for a memorable Valentine's Day. Possible stores the spark and the lovebirds decide to step into Vegas married.
Celebrate Valentine's Day in Las Vegas
Score the highest combo Burning Desire
This romantic promotion is all about the Burning Desire slot and works as follows:
Play between 1 and 13 February Burning Desire collect the highest combination
Then enjoy a unique journey to the famous gambling city on earth
As icing on the cake treats Royal Panda on two fabulous diamond rings as the two on the truly wants to be connected
This Valentine's Day promo consists of men and women scoreboard that shows what Cupid has compiled couples.
Allegiance led by Elvis Presley
The two winners of the promo, a man and a woman so, stepping on a plane to Las Vegas to enjoy:
Accommodation for five nights in the famous and chic ' the Venetian Las Vegas '
A helicopter trip to see the Grand Canyon from above
An enchanting tour in a genuine gondola on the Venetian canals
An official ceremony where both want this course, led by a loyal official who looks suspiciously like Elvis Presley
Join Royal Panda's Valentine's Day promotion in Las Vegas and find your princess or prince on a white horse.