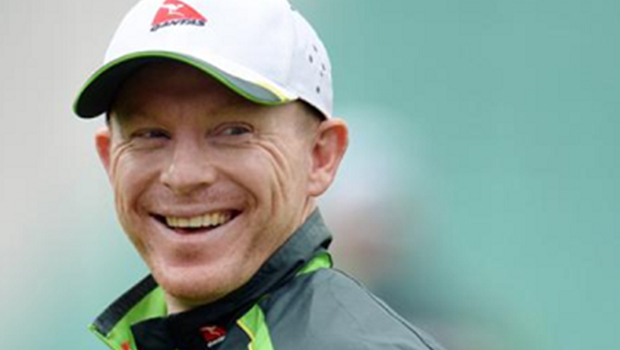 Rogers an Australian Batsman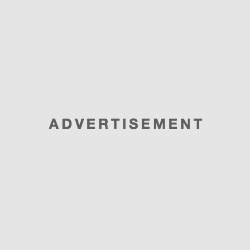 Rogers an Australian batsman has confirmed about his retirement
Chris Rogers an Australian opening batsman claimed this Tuesday that he would be hanging his boots on his cricket career. He claimed that it the current Ashes series that is held in England would be his last bat for his nation. Earlier even before the start of the series, the 37 year old talented veteran had claimed to play the series as his last game in his career and Tuesday was the confirmation day to the reporters. So his mind had not changed through the series.
He claimed that he had spectacular moment of his career in the years he has played for his national team and has been very enjoying. He was pleased to among a special team that performed and eyed for glory for his nation but his time to call it quit had come and he counted himself among the lucky ones.
He continued to say that quitting is not always 100% and that he would have wished to continue to being at service to his nation but his head problem had played a major role in the critical decision. He was very pleased to end his career on high not and always remembers people telling him to retire when the right time comes and he believed that the time was now here.
Despite being the oldest member of the team, Rogers has been performing dismally and during the Ashes series, he scored a total of 437 runs which corresponded to an average of 62.42. This was followed by initial 173 innings at the Lords. However, it was a head injury after he was hit by a ball which kept him out of the second innings.
He had struggled to make it to professional cricketing until he discovered his suited place as a left-hander where he prevailed and made an official debut in 2008 where he managed to make 24 test appearances.
He added that it would be a great send off for him if they would have clinched the series. However, this would not come to being as their opponents and hosts England have already achieved a 3-1 lead and this would be a huge problem for them to win when the fifth test kicks off on Thursday at The Oval.
Rogers follows the footsteps of his skipper Michael Clarke who is also retiring at the end of the series.