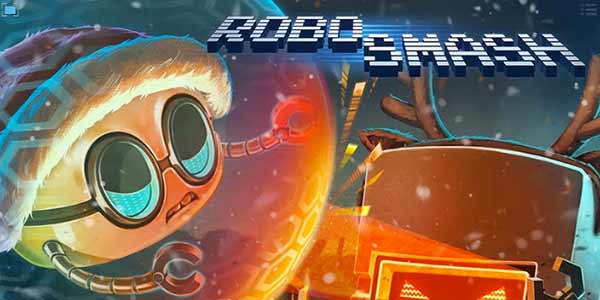 Robo Smash X-mas Releases the Christmas Slot at iSOFT bet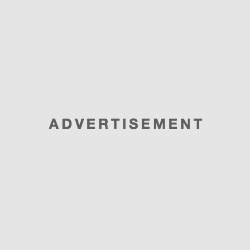 ISOFT Bet game developer has announced the official release of its new slot, Robo Smash, just in time for Christmas. This slot 15 pay lines will wear for two weeks a Christmas theme and will be named Robo Smash X-Mas.
A duel of nice robots
Robo Smash X-Mas is a machine with 5 reels and 15 pay lines, offering until January 5 a theme celebrating Christmas. During the Christmas holidays, the graphics will be adapted with a snowy decor and a special Christmas music. After January 5, the game will be renamed Robo Smash.
"After the huge success of Paranormal Activity, we released for Halloween, start a game with a Christmas theme was an easy decision. Robo Smash X-Mas will be available only during the holidays, so we advise players to take advantage of it. After January, the Christmas decor will disappear and give way to the normal version for the rest of the year. "Said Nir Elbaz, director of iSOFT Bet.
Robo Smash X-Mas is the meeting of two tribes of robots, each eager to take control over the other. The game has a graphic style close to the cartoon and can more be compared to a film type Wall-E than a Transformers. It offers two wilds symbols, represented by each of the tribes. These wilds appear on rolls 1 and 5 and can be substituted for other symbols. They are the main means of generating interesting gains, the rest of the symbols being relatively generous.
The game offers free spins when the player manages to find two wilds on the central squares of rolls 1 and 5. At that point, both wilds will stretch and occupy their entire rolls. In the next 5 free spins, the wilds rolls will change position and pass first on rolls 2 and 4. Then they will meet in central position and return to 2-4 and 1-5. Each gain generated during free spins will be multiplied by 3.
Robo Smash X-Mas will gradually be available on all iSOFT Bet casinos.