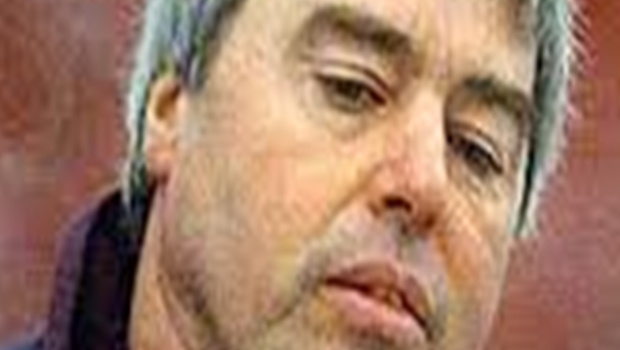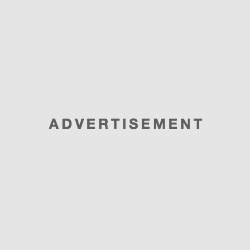 Robert Larimore "Bobby" Riggs is one of the world best tennis players to have ever lived. He was born in February 1918 and died in October 1995. Through his life time he won many accolades on his name and was ranked the world number one tennis player at his amateur as well as senior careers. He had his first professional match on 1941. It was in 1941 that he played one of the most famous matches in his career in the battle of sexes where he played Billie Jean King and he won $100000.
Junior career
He was born in Los Angeles his father being a minster with five siblings. As a kid he was a good table tennis player and switched to playing tennis at the age of 11. He was quickly spotted by Esther Bartosh who was then ranked as the third best woman player in Los Angeles. Esther started training Robert and this saw Robert winning games against other boys as he advanced to playing in junior tennis tournaments. With the help of Bartosh as a coach, Riggs made it to play in various National Tournaments and he was ranked 16th in the united state junior ranking by the time he was 16 year. In the preceding year he beat Joe Hunt to win the National Junior championship. In 1935 he faced Hunt in 17 final –rounds and to everyone's surprise won all of the 17.
At the age of 18, Riggs proceeded to playing on the grass courts although this was not well received by his coach. At this age he won the Southern California Men's Title. In this year he also won the U.S Clay court Championships that was held in Chicago where he beat Frank Parkers. He proceeded to win the two tournaments and proceeded to reach the finals. After this he had his ranking rise to fourth position in the United States Men's ranking.
Playing Styles
Due to his short stature, he lacked the overall power in comparison to other opponents like Don Budge and Kramer. But he made up for this with the use of his brains, ball control as well as speed. He became a master of the courts and beat his opponents through game drops shots and lobs. In addition to this added ground strokes that made him come to the net for the put away shots he had mastered.
He did well in his amateur careers as well as professional careers that saw him receive many awards as well as win many titles and tournaments.
Death
He was diagnosed in 1988 with cancer of the prostate glands. He died on October 25th 1995 having struggled with the condition for more than two years. He died at the age of 77.
Honours
Riggs had his name placed in the International Tennis Hall of Fame In 1967 after winning several awards and championship and lived to be one of the most celebrated tennis players of all time.