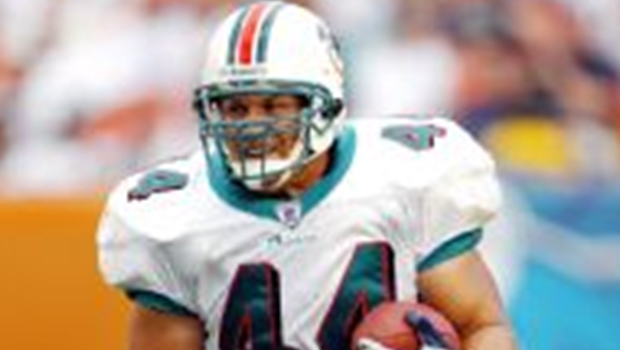 Rob Konrad with an amazing life story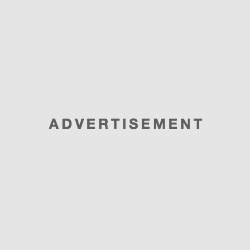 There are some things in life that you cannot imagine that will happen. You can't tell when you will fall in love, when you will have your first kiss. You cannot tell if your point will decide a match, but most certainly you can't tell if you will be part of a boat accident in the middle of the Atlantic Ocean. That's what happened to Rob Konrad after he decided to go for fishing alone in the Atlantic Ocean. These trips that he did there were not so rare, he would often go fishing and jump in the Ocean few times for refreshing swim. But this time he did something not so smart, and not that he should brag about.
He left the boat on Auto pilot and forgot to bring down the stairs that are needed for you to get on the boat, jumped in the water and he didn't have a way to get back on the boat. The autopilot continued to move forward, and Rob Konrad was unable to catch the boat. With the boat getting further and further away from him he decided to swim back to the shore, about 9 miles or about 14.5 kilometers to the shore.
The Miami Dolphins fullback that played for them from 1999 to 2004 still had the physical and mental force to be able to swim that much to a shore. The power that he had back when he was a professional NFL player seemed to help him live another day. The experts says that he was in the cold waters of the Atlantic Ocean for around 10 hours, and as he says he was swimming for around 12 hours, before finally managing to reach the Palm Beach by the Country Sheriff's Office somewhere around 5 in the morning on Wednesday.
The popular Miami Dolphins ex-player played 82 games for the NFL team of which 57 was as starter. He retired from professional career in 2005, but still has what it takes to swim 12 hours in cold water.
His friends realized that he is gone after not showing to the evening dinner that he had planned with them, and they knew that he was out in the ocean and immediately told the police. The coast guard police sent a helicopter to search for Rob Konrad, and they found him after he reported where he is, where we earlier mentioned on the Palm Beach.
He was held in hospital for few hours to treat hypothermia and was released immediately after that. He only explained the whole story in few words to the media, refusing to answer the questions.