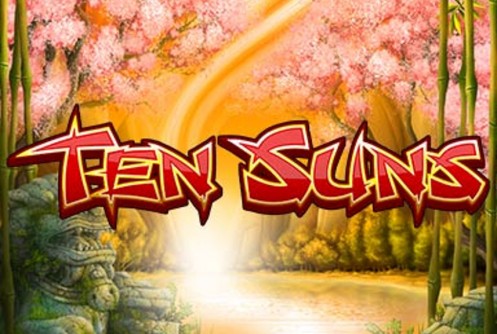 Rival Launches New Ten Suns Slot Machine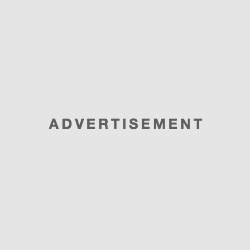 The new Ten Suns slot machine has been available since March 29 on all casinos powered by Rival Gaming. This title is full of surprises.
The software developer Rival Gaming has just launched a new slot machine named Ten Suns. While his game Alien Spinvasion! Was released only a few days ago, Rival is re-offending and is making available to his fans a production that focuses on a Chinese legend. Given that this designer has the reputation of bringing to the market only high-quality games, this time again players can expect to enjoy a highly lucrative entertainment.
Ten Suns: Discover the legend of the divine archer and ten suns
The Ten Suns slot machine deals with the legend of divine archer Hou Yi and ten suns. According to this Chinese legend, ten suns appeared one day simultaneously in the sky, causing a torrid heat and a terrible dryness on the earth. Yi, who was a talented archer, was sent by Emperor Yao to exterminate them and save mankind. He succeeds, while sparing a sun that would later be indispensable for humanity. So it's to discover this story that this title with 5 reels and 25 paylines takes you. The embedded graphics are beautiful, and the well-represented symbols relate perfectly to Chinese culture. You will see on the screen the archer, a Chinese dragon, a lotus flower, a lucky charm, a treasure chest and more. All these symbols are lucrative and can make your happiness.
Features of the Ten Suns slot machine
In terms of functionality, Rival Gaming has remained faithful to its reputation by making every effort to ensure that players can make their sessions more profitable and return to full pockets. To begin with, there is a joker represented by the archer symbol that can span the reels whenever it grants a gain, which helps you form more winning combinations. Then there is the bonus symbol represented by the treasure chest icon. When you get it three times on an active payline, you activate the bonus game in which you can win coins. Finally, there is the dragon icon which, if you can find it at least three times on the reels, will allow you to trigger a very lucrative free spins game.
Play the Ten Suns slot machine at Casino Vegas
With its stunning graphics is its excellent features, it is clear that this game can offer unprecedented entertainment to players. If you want to take full advantage of this great title, you should create an account now at casino Monsieur Vegas, one of the many casinos powered by Rival Gaming. This establishment is one of the best French sites available on the market, and it meets all the standards of security and accreditation. It welcomes new players with a welcome bonus of 100% up to 300 €, in addition to proposing interesting promotions that will constantly refresh their capital. Everything is there for you to enjoy the new Ten Suns slot machine.