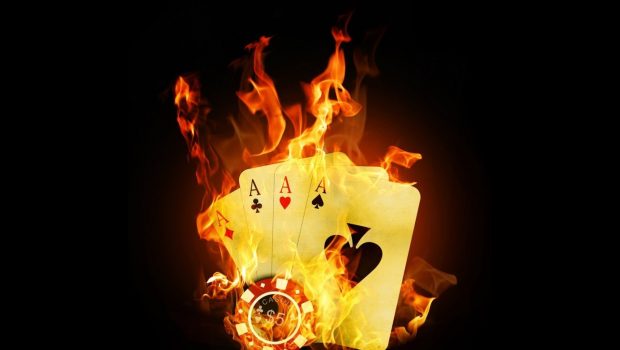 Rising French casino market, Enghien-les-Bains still leading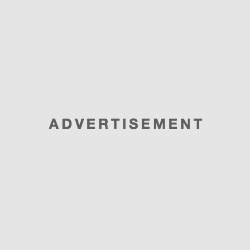 The French land-based casinos market is one of the largest in Europe. The country has some 200 casinos on its territory but not all of them are under the silver. The 2017 fiscal year has indeed shown a global evolution of the turnover of these casinos with 117 of them posting a positive evolution. This shows some inequality in the market. As in many areas, those who succeed the most generate more and more money and the weakest struggle to attract a regular clientele.
An unequal market, dominated by Barrier
The French market has a lot of land-based casinos. In 2017, all of these institutions generated €2.29 million, an increase of 2.4% over 2016. This positive development hides that said a certain inequality that could show that there are a few too many casinos in the country.
The market leader remains the group Lucien Barriere, which accounts for €695 million in revenue, followed by the Partouche group and its €540 million. The third place is occupied by the casino Joa and it's 211 million. In addition to trusted first place, Barrier also showed the strongest evolution with 3.6% better than in 2016.
Of the five best performing casinos in France, Barriere has four. The biggest casino in France remains that of Enghien-les-Bains which raises 169.6 € millions of turnover. His dominion is without share.
Last year, the firm announced its first casino in Africa, proof that it keeps the will to expand in other markets.
Partouche, for its part, has not managed to increase its sales convincingly (less than 1% better than in 2016).Yet the operator has tried some innovations like its outdoor casino in La Ciotat.
Partouche still offers its famous Megapot, a jackpot common to all its establishments, responsible for tens of millions of gains since its launch. Last year, he allowed a player to win €2.8 million at La Grande Motte. His record is still set at €3.3 million (2009).
Casinos rely mostly on slot machines
The French market is still dominated by slot machines, responsible for nearly 85% of revenues with €1.92 billion (despite a decline of 1.5% over the previous year). Slots remain the safe value of casinos and the best way to develop their revenue. They are indeed easy to use and do not require any staff, apart from technicians responsible for maintenance and problem solving.
The live table games totaled €202.2 million, knowing that the most popular (at least the most profitable) remains roulette (€72.1 million), followed closely by blackjack (€67.2 million). The electronic table games generated 144.6€ million.