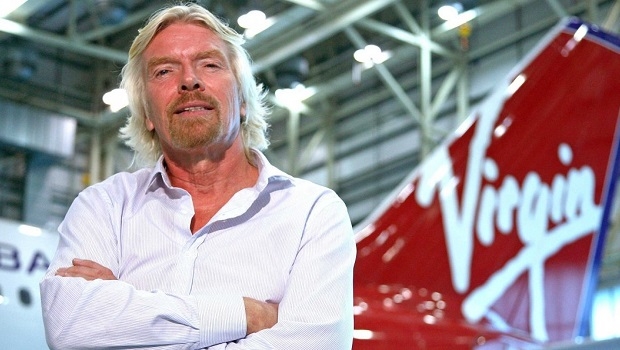 Richard Brunson and his brand Virgin buy a casino in Las Vegas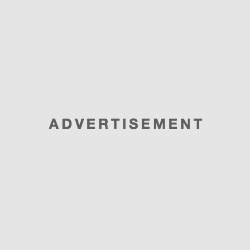 Two decades after declaring his desire to invest in Las Vegas casinos, Richard Brunson finally took action. The founder of the Virgin Group has indeed announced the repurchase of Hard Rock Casino for an amount which remains for the moment unknown. This property will soon be part of its subsidiary Virgin Hotels.
Branson finally launches into casinos
The Virgin Group is an empire with very diverse brands such as Virgin Atlantic (the airline), Virgin Mobile (mobile phone Company) and Virgin Galactic (which aims to develop space tourism). One of its subsidiaries – Virgin Hotels – has just acquired a new property that its founder had been aiming for a long time.
The 67-year-old billionaire recently announced he has got his hands on the Las Vegas Hard Rock Casino. While he seems interested in this type of entertainment for years, it's the very first casino controlled by the businessman. The price has not been revealed yet but should be announced during the year.
Branson intends to completely renovate the establishment to put it under the colors of Virgin. According to the interested party, hundreds of millions of dollars will be invested to transform the property and refurbish the 1,500 rooms and suites.
Through its subsidiary Virgin Atlantic, Branson takes hundreds of thousands of visitors to Las Vegas each year, so it was time to offer them a suitable venue. In 2017, 1.1 million tourists made the trip. From now on, they will be able to stay at the Virgin Hotel.
Virgin Hotels about to take off?
For now, Virgin Hotels has only one establishment (the Virgin Hotels Chicago) despite the fact that the brand was launched in 2010. However, the future should be placed under the sign of development as the tycoon has planned to launch nine other establishments, including the expected Virgin Hotels Las Vegas. A new success for the British billionaire?