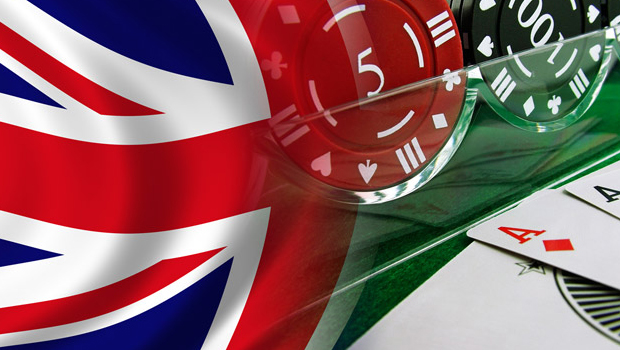 Revenues In UK Online Gambling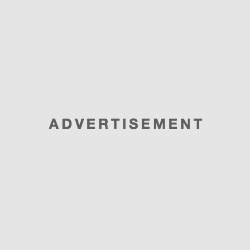 The Rise Of Revenues In UK Online Gambling In The Introduction Of New Tax Rule
Online gambling is one of the most lucrative businesses today. According to the gambling commission of UK, online gambling revenues at present, accounts for 17 percent of the total gambling market share
The figures from the financial report reflects figures from licenses that were established before the new Act of Gambling for 2013-2014 tax year came into effect.
The land based dominance
Despite the shift to online gambling in line with the newly introduced gambling regulation in UK, land based casinos still remain to be the majority earners in the gambling industry.
Online gambling has only made a 22 percent rise from the gross revenues of previous years. The percentage is expected to rise more over the coming year due to increase in the number of online operators appealing the new regulations that is not favoring new gaming.
Betting revenues
The UK Gambling commission additionally reported the general turnover of sports betting as 25.4 billion pounds or a 30 percent rise. In 1st December, new legislation was passed stating that; The Gambling Licensing and Advertising Act 2014 will only issue licenses to operators after being approved by the UK regulators. This means that previous UK market of high end operating bookmakers will have to pay 15 percent of consumption tax and also get an additional license from the UK Gambling Commission.
Regulatory function
The new regulatory function was illustrated by Priti Patel, the Exchequer Secretary to the Treasury as to "offer a tax system that is fair for all operators in the gambling industry. Businesses that shifted their operations overseas in order to evade paying UK taxes will have to pay a fair tax. The Government has created a way in which all UK gambling consumers are subject to the UK tax."
In short, the regulatory jurisdiction of UK commission will be expanded by the Gambling Licensing and Advertising Act to UK operators who moved their operations out of the country. Additionally, online gambling operators who wish to operate within UK regulated market are also required to pay the 15 percent of consumption tax in order to obtain license as well.