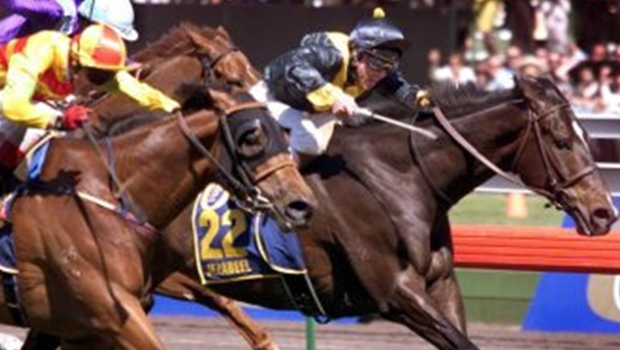 Retirement for Chris Munce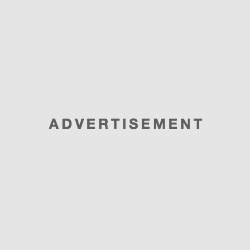 Retirement for Chris Munce and his wonderful career
It is that time of the life where you know that you no longer have power and force to drive you forward to new conquests and new trophies, the time when you no longer have the passion about the sport and the time when you simply just want to settle for what you have, and what Chris Munce has is worth talking about. He decided to retire from his professional career as a horse racer or jockey and be one of the guys standing on the audience place and betting on which horse will win – of course he will have advantage and few tricks in his sleeves about who might actually win the race.
It has been a long career for Chris Munce who had his first official race as a jockey on 15 years of age. Now, 30 years later, he talks about how he felt the retirement is coming and how he had an amazing long run throughout the years. He talked about how he knew that his days as a jockey were over when recently he no longer felt the need to ride a horse to the race and no longer felt the excitement that he was feeling back in the good days. The nights before the races recently have been empty, without dreams or daydreams about riding the winner horses through the finish line, about celebrating long into the night with his team mates. The drive and determination was no longer present in his soul.
The idea of retirement came when he won the Caulfield Cup for Gai back in 2010, and the thoughts for withdrawing from professional horse racer were haunting him ever since. With that victory he completed the grand slam and the passion about the sport was gone.
On his last race at Magic Millions Classic he is the one riding the favorite horse called Wicked Intent who is in possession of his wife's father Barry Mitchell. In the honor of his career he is the one with the horse who has the biggest chance of winning. A win here will put another chapter in his book called career, a book filled with ups and downs, a book that contains memories of how he won all four great Australian races, and he is one of the few to have achieved that. The picture above shows how he won the Melbourne Cup abroad Jazabeel that took place in 1998 – he is the jockey on the right.
He now wishes to open his own racing team called Munce Racing that will contain more than 30 horses, and right now he has 12 of them.
Let us kindly remind you to visit jackpot bet online and the online sports forums where not only you can check about the current information and news about sports and gambling, but you can also gamble and be one of the lucky winners to win the jackpot itself as well as the cool prices that go with it.