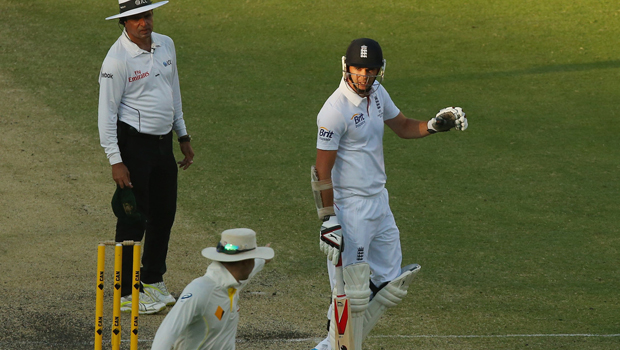 Renowned Cricket Pro Crowe ailing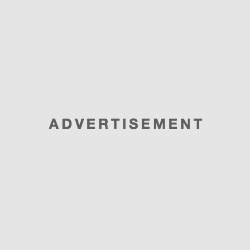 Martin Crowe a cricket legend from New Zealand is fighting for his life following the return of his cancer. The ex-captain claimed that he is motivated to watch the return of the World Cup to be held in February next year. The player was the best player back in 1992 when the tournament was held in his nation.
The husband to former Miss Universe Lorraine Downes was diagnosed with lymphoma in 2012 but was cleared against it in June 2013. However, it has turned that he still got work to do with what he refers to as "friend & tough taskmaster".
In his cricket career, Crowe was involved in 77 tests in the years between 1982 and 1995. He scored 5,444 runs and 1700 with a mean of 45.36. He was the record holder for New Zealand with a score of 299 runs for 23 years but was broken this February by Brendon McCullum who has 302 runs.
Despite suffering from cancer, he has gone ahead with his cricket thing and currently preparing to be the Ambassador of next year's cricket World Cup.
In the cricinfo.com where he documents, Crowe has gone ahead to claim that there exist a gap amid breaths, thoughts, balls and fielders. This is the gap that is responsible for the joy experienced. The nothing in the gap hides our outmost coverts with a mission.
He elaborated this by saying that his life is full of empty space that makes him be at peace. It is the dangers that lie in wait that give him the peace of mind. Being aware of what his life has at stake has made him to be slow on everything he does unlike in the past where he rushed to make judgments that were not sentimental.
In his other memoir book RAW, he claims that it is his wish to live a life that is full of courage, non-judgmental and one without emotions of hatred, anger or critics. He adds that he has become tired of living a life with fights, ego oriented and one which brings the aspect of winning for one to be accepted.
About his past life, Crowe says that once a boy but he rejuvenated to a man full of grudges who would later break records. He goes on that his teen growth was not over with the existence of egos as well as suffering from unstable emotion. Throughout his ups and down, he claims to have got the energy that has enabled him to push forward in the current world which is occupied by humbleness as well as understanding.