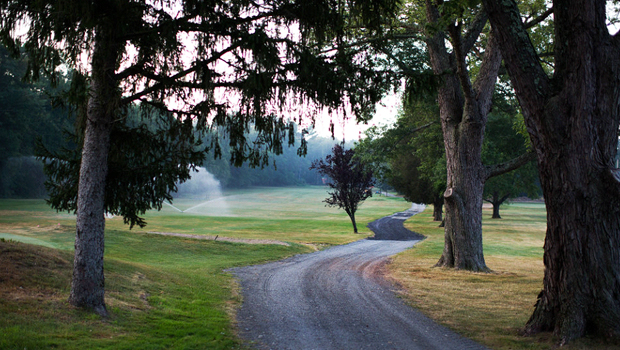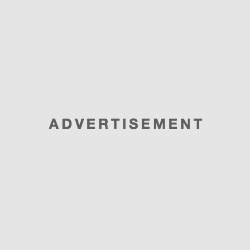 Renovating a golf course – greener is the goal
IN all the unemployment and crime that has been going on in this city, the major decided to call a meeting early last year to solve the problems that this city has been causing. The result is – a new golf course.
East Orange will not only get a gold course, but a course that is way better than the surrounding golf courses with double the facilities, in the rarefied Short Hills farr away from urban streets, next to Millburn.
This was once a largely visited golf course, but as the time passed by the green has changed into yellow, then to brown in some sections, and the restaurants that were once there are now almost decayed.
It is an initiative which the new major, Lester E. Taylor III, started up after he studied the course's scorecard. It was operating $372,000 in the red, a number to relive the 1970s dream that was once happening here, where you could have a cold beer, something to eat while playing one of the most relaxing games ever – the golf game.
Mayor Taylor decided this after the 2013 season and how thing were going in the golf business, and as soon as the 2014 season started he gathered the city council and decided that they will invest in this sport. The whole deal is predicted to be ready for the 2016 season, and it will have double facilities such as restaurants and cafeterias, places that a person can sit and enjoy while they serve as a work place for some of the unemployed citizens of East Orange. The whole golf course will need a maintenance, which opens close to a hundred people with a stable job, and the place will have a golf academy for the youngsters to learn and relive the game as well as the court.
The plan is good on paper; let's hope it will be just as good on the course as well.
The whole 18 holes plan spreads around 2 000 arches of beautiful green land, with big place for the future golf lovers in the closing holes and natural shadow from the trees around, which is a rare view not only in America, but all around the world.
Major Taylor held a mini meeting with the citizens, explaining the whole plan to them, how new job positions will open and how the people will have a new green place to relax, as well as the golf lovers and kids to have a place to play the game that they love. He received a positive feedback on the whole project which according to him, gave him the energy to work on it with faster pace than expected.