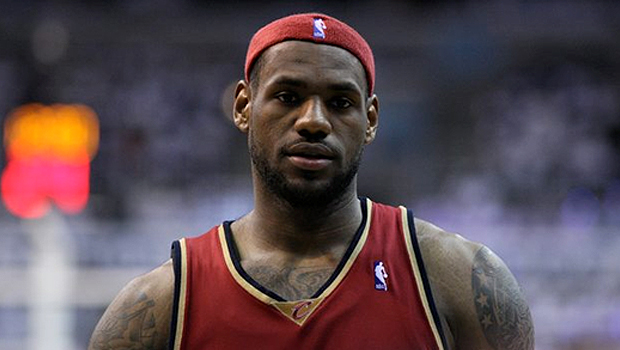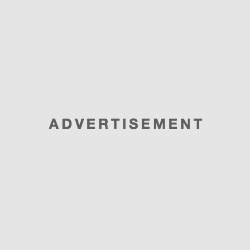 While each and every player playing in the NBA will be working hard to win matches, divisions, conferences and, ultimately, the NBA Championships for their team they will also out to claim the MVP award for themselves too. The player who performs best during the regular season will be awarded the Maurice Podoloff Trophy, but who will be the Regular Season MVP for the 2014/15 season?
LeBron James – 2.80 with PaddyPower.
LeBron returns to the Cleveland Cavaliers this season after four seasons away in Miami with the Heat and he is the favourite to win his fifth MVP award. This would put him joint second in the list with Bill Russell and Michael Jordan, just one behind six time winner and record holder Kareem Abdul-Jabbar. With the Cavaliers favoured to win the NBA Championships this season and LeBron most likely to guide them to victory this year, I can see why the man that has won two of the last three MVP titles is favoured to claim another title this time around.
Kevin Durant – 4.00 with Ladbrokes.
Durant is the reigning MVP after he guided the Spurs to the Conference Finals last season where they were beaten by the San Antonio Spurs. He claimed the title following a run of scoring more than 30 or more points in 12 straight games in January 2014 and then he broke Michael Jordan's record of scoring at least 25 points in consecutive matches as he managed this feat in 41 consecutive games. He will be the player leading the line for Oklahoma this season and if he can help them upset the odds to see the Thunder come from third favourites to win their first title since 1979 then he is sure to retain his MVP award too.
Blake Griffin – 11.00 with William Hill.
Forward player Griffin has been at the LA Clippers since 2009 and he has helped the team move from outside the playoffs to fifth, fourth and third in the Western Conference over the last three seasons. His performances have seen him make the NBA All Star Team in each of the last four seasons. The Clippers also have Chris Paul in their offence and these two players have been the cornerstone of their rapid improvement season on season for the Los Angeles team, and if they can continue to improve this season and challenge for the title with Griffin the driving force he'll certainly be in with a shout to win the MVP award this season.
As the MVP betting odds suggest, the award of the Maurice Podoloff Trophy is very likely to be in the hands of either of the two players that have claimed the last three trophies. Personally, I feel that it will be LeBron that adds to his four previous titles as he looks to lead Cleveland to their first NBA Championship title.