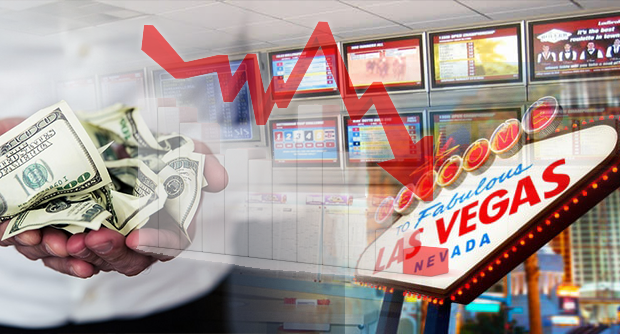 Record results in 2017 for Nevada bookmakers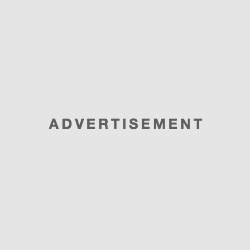 Nevada casinos have a rare privilege in the United States: that of being able to legally offer sports bets.As we saw yesterday, the fact that only casinos in this state have the right to offer this activity leads to a gigantic black market where billions of dollars are bet unlawfully.
The Nevada bookmakers therefore appreciate their exclusivity and have seen record bets and profits for the year 2017. Bettors have bet with them $4.8 billion, which allowed these casinos to cash $248.7 million. Profits!
New record thanks to football and basketball
Although popular in the United States, sports betting is not legal at a national level. Nevada is a fortunate man who collected more than $248 million last year with sports games, knowing that American football attracted the most bets ($1.7 billion), followed by basketball with $1.4 billion.
However, if football generated the most bets, it was basketball that allowed the bookmakers to win the most with $87.4 million profit throughout the year, against $76.9 million for football.
Prior to 2017, the previous record of bookmaker bets and winnings had been achieved in 2015 when bookmakers had generated $4.2 billion in bets for $232 million in profits.
The black market created by the government
If these sums seem important by taking them in isolation, you should know that they represent a drop of water compared to what is really bet by the players each year. During the year 2017, $4.8 billion was wagered in Nevada while it is estimated that a similar sum will be bet unlawfully just for the final of the Super Bowl in a few days!
The proportion is ridiculous and shows how much the black market is crushing the official market. The United States continues to use the famous 1992 text – the Professional and Amateur Sports Protection Act – which prevents sports betting. The president of the American Gaming Association, Geoff Freeman, has once again expressed his insistence on his dismay that the ban does not prevent people from betting, it just creates a gigantic black market, without any rule or protection.
Nevada is not only ahead for classic sports betting, but also for eSports, having been the first to legalize bets on this activity.