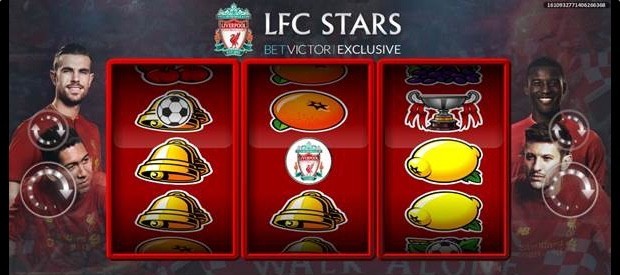 Realistic Games Launches New Liverpool FC Slot Machine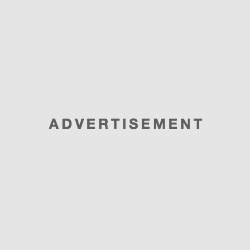 BetVictor casino members now have exclusive access to the new Liverpool FC slot machine, as UK-based award-winning software developer Realistic Games has recently announced its release.
The new FC Stars slot machine features five reels, twenty payout lines and features Liverpool FC players such as Georginio Wijnaldum, Roberto Firmino, Adam Lallana and current legend Jordan Henderson.
Exclusive for BetVictor, the Premier League's premier partner, the game offers players the opportunity to win ten free spins and the jackpot offers 250 times the amount of the starting bet. The new title created by Realistic Games is its latest exclusive slot machine designed for BetVictor and is following previous versions such as The Million Pound Goal and Liverpool FC Football Slot, launched as part of the Euro 2016 campaign of operators.
BetVictor's chief operating officer Paul Louis said the success of The Million Pound Goal as well as the Liverpool FC Football slot machine make them happy to partner with Realistic Games casinos again to offer To members a unique game featuring the most successful football clubs in the world. Louis believes that whether online players are Liverpool fans or not, the really engaging game is likely to appeal to a large audience of players from around the world. BetVictor is already familiar with the high quality content of Realistic Games and finds it fun to work again with the award-winning software provider.
Andy Harris, CEO of Realistic Games, shared the enthusiasm of the developer to team up with BetVictor, creating a very entertaining slot machine inspired by the team that won the European Cup five times. LFC Stars is the perfect slot machine to launch the new season after the summer, it offers a small football action and everyone is eager that the new Premier League begins. Realistic Games teamed up with BetVictor in June 2014 to launch versions of roulette and blackjack mini-games, and again in 2015 to launch its exclusive Chelsea FC-based slot machine.
A large selection of bonus features improves the game, and Jürgen Klopp's Boom represents the joker, while the legends of Liverpool, Ian Rush, Michael Owen and Robbie Fowler are part of the bonus slot machine game turn. The super game feature costs ten times the standard bet and gives access to five linked spins during which the scatters of the rolls turn into a wild card and once it locks into position triggering the bonus round more easily. The new Liverpool FC slot machine is for all sports fans with a 95.51% RTP (return to player) and a jackpot worth 5,000 tokens.
Realistic Games provide online content operators such as Bet365 and BetVictor alongside several other global brands. More than five million online players play in Bet365 poker rooms, live casino games, sports betting and mobile games.