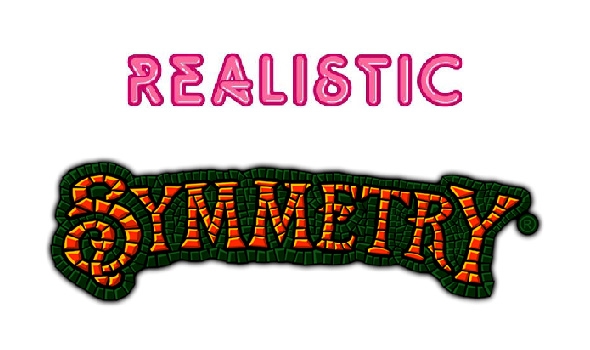 Realistic Games casinos showcase Symmetry slot machine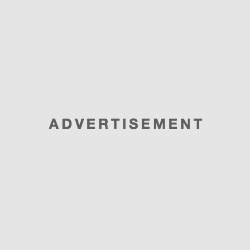 Symmetry is the new slot machine recently launched by the renowned software developer Realistic Games. This game of casino reserves to the players of beautiful surprises.
Lovers of casino games will certainly be delighted to learn that software developer Realistic Games has just launched a new slot machine called Symmetry. After having proposed in January 2017 the Big Wheel slot machine that combines classicism and modernity, it shows all its will to continue this dynamic by offering its fans this new title that will impress many thanks to its theme that comes out Of the ordinary. Realistic Games has been operating in the industry since 2002 and has built up an impressive reputation over the years, with some of the best productions in the industry. Players can therefore expect entertainment to match the reputation of this designer who has received many awards.
Symmetry Slot Machine: Make symmetrical combinations to win big
The Symmetry slot has 10 paylines and presents a theme that really comes out of the ordinary. In the background, you will see a mosaic of symmetrical shape, made up of small cubes that are mostly green. The graphics are beautifully crafted and the built-in sound effects are of superior quality, greatly enhancing the level of entertainment. The symbols available on these 5 reels are quite successful and will certainly remind you of the classic titles. You will find gold ingots, the number 7 lucky charm, silver bundles and precious stones such as an amethyst, a ruby, a sapphire and a diamond. All these icons are lucrative and can make the happiness of the players.
Features of the Symmetry slot machine
In terms of functionality, Realistic Games has made a lot of innovations and players will be entitled to something they have not necessarily seen before. Indeed, unlike what is seen on other superb online slot machines that pay only from left to right, you only need to align three identical symbols on adjacent rolls to win, no matter Meaning, which greatly increases your chances of winning. There is also a bonus part that activates when three identical symbols appear on the 5 reels. During this part, you will have the opportunity to boost your capital. In addition, when the rollers 1 and 5, and 2 and 4 form a symmetrical configuration, the "Symmetry Bonus" functionality is triggered. In addition, when you succeed in finding 5 icons marked "Jackpot", you win 250x your bet. One thing is for sure, the winning opportunities are not lacking on this title.
Play the Symmetry slot machine on a Realistic Games casino
With its innovative features and beautiful graphics, it is clear that the new Symmetry slot stands out from other casino games. The icing on the cake, its range of bets is between 0.10 € and 100 €, which makes it suitable for all types of players. It would therefore be beneficial to play for real money on one of the best online casinos powered by Realistic Games. This developer offers services to some of the best platforms that not only meet industry standards for security, but also offer interesting promotions to players. So make sure you get the most out of the Symmetry slot machine.