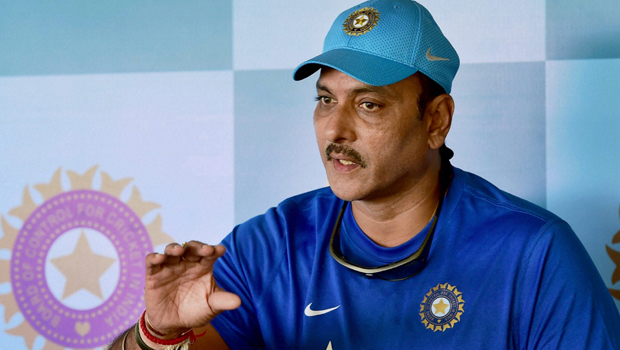 Ravi Shastri the director of Indian cricket team is disappointed to miss the coach job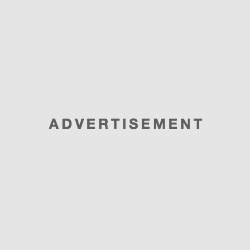 Indian cricket is about to welcome the new coach who got selected yesterday by the BCCI panel. BCCI is Board of Cricket Council of India which is the regulatory authority of Indian cricket. After receiving 57 applications for the coach job the BCCI board has selected Anil Kumble the former Indian bowler known for his leg break bowling and has best bowling figures so far by an Indian bowler.
Ravi Shastri is also the one of the applicant who has applied for the coach job of Indian team and he is currently serving as a director of Indian cricket team. Being the director of the team for the past one year, more than one year, he was looking forward that he will be selected as coach of the team since BCCI knows that he has good terms with the players for long time.
But unfortunately he is not selected and he said to the news that he is disappointed that he is not selected as the coach of Indian cricket team. The fact is that the team India has made through the semi finals in the last world cup under the leadership of Ravi Shastri and also the team has faced a lot of success to be noted under his leadership.
Hence he has expecting that he would be selected for the team coach position but the panel has selected Anil Kumble. The BCCI president Anurag Kashyap has said that Anil Kumble is finally selected by the panel and the interview panel has former cricket players who are famous in their time. The panelists are VVS Laxman, Sachin Tendulkar and Saurav Ganguly who are the legends of Indian cricket. VVS had wonderful test record against the tough team Australia, Sachin is world famous for batting and Ganguly the best captain ever.
But when Ravi Shastri was attending the interview Sachin and Ganguly were out of the country busy with some other schedules and interviewed Ravi through Skype. Any way they interview panel is not satisfied with Ravi Shastri but they are satisfied with Anil Kumble.
Ravi Shastri said that though he has good records for leading the team to success in various tournaments both in home and at overseas he could not make it which is really disappointing. But he added that Kumble spoke with him and also Ravi wished him best of luck and good success in this new position. Notably this is the first time for Kumble to coach international team and he is looking forward for the best.
Despite the disappointments Ravi has never opened his mouth to blame anyone or to complain the panel or Kumble. He looks forward to join hands with Kumble to lead the team India to be world no 1. Ravi knows the best of the current format of the team and he is expecting the team to win all the test and ODI in this year.