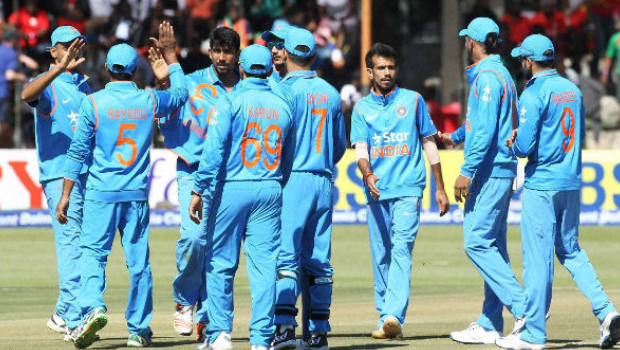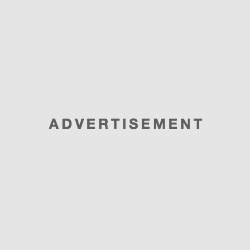 Rape charges against an Indian during the India's cricket tour on Zimbabwe
The players of Indian team are upset with the news that spread yesterday about the rape charges on a cricket player. The news channels of spread both on online and on TV that case has been filed on an Indian cricketer for raping. But it is later assured as fake news and the Indian embassy in Zimbabwe has confirmed that there is no cricketer involved in such a case.
The players of Indian team frustrated with such a news which says that a cricketer from India is charged with rape case. Indian players who plays overseas game has never got any cases or issues like this. Indian cricket team is ranking no 1 in the world ODI team ranking and but always no 1 in behavior both inside the country and outside the country.
India has got a series of tournaments in Zimbabwe and in this tour with Zimbabwe Indian has won 3 ODI matches successfully. The players of Indian team and the fans and supporters of Indian cricket team are too happy with that. Fe youngsters and new comers have given chance in this series and in the last 3 matches of 50 overs they proved their skills and earned name. Despite being the debutants for touring and overseas playing they displayed their real potential and made their place in the team.
After serious probe, today the real news has been released in the morning that there is no such case against any Indian cricket player. After the real news the player seems relived because prior to the real news they have been receiving calls from home about this and they felt shocked about this. The case has been filed on Satyanarayanan and Rajkumar Krishnan for raping a woman in the hotel. Satyanarayanan is a consultant working for ITeamWorks Company and his friend Rajkumar Krishnan were arrested but they got bail and deal the charges legally. He is well identified by the Indian players many times on the ground and in the hotel where they stay.
Report says that Satyanarayanan and his friend are ready for the DNA tests and they say that they are not guilty in this. They assure that they will be acquitted soon after serious probing as they did not do any rape. The South African Women who stayed in the same hotel where the Indian team and these two people were staying has filed a case against them for raping but it is reported to the executives of their companies that they were arrested for molestation charges and not for raping. The whole Indian team and the board and the advertisement board of Indian cricket team are waiting for the favorable result. Online websites should be clear about what news they post before they post it because it is not about two persons but it is about a nation.