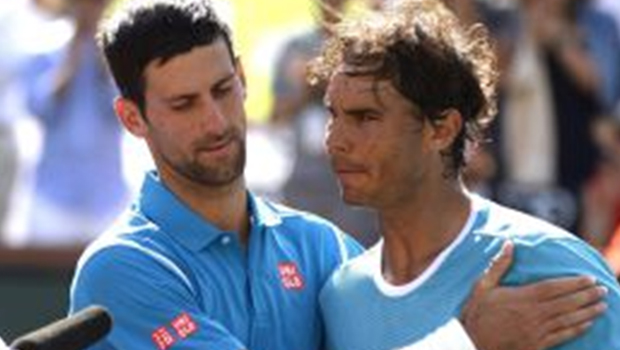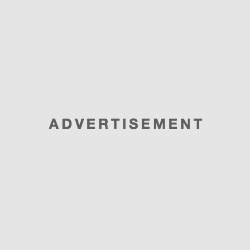 Rafa Nadal believes Novak Djokovic has won too
The Spanish tennis player believes the Serbian has won too many titles over the past year and a half, although he believes that it has deserved.
The Spanish Rafael Nadal said in Miami (USA) that the world number one, Novak Djokovic, has won "too many" tournaments in the last year, but acknowledged that the Serbian tennis player deserves all these titles.
" It 's good to have different styles and different players fight for major tournaments, and that one or the other can win, as has happened in the last 10 or 12 years , but in the last year and a half or two years there has been a great dominator perhaps too much, but (Djokovic) deserves it , "Nadal said at a news conference.
The Spanish tennis player said that the " rivalries are good " and also fans of the sport want to see "different styles" game.
" People need to support a tennis player, and the stars are needed to create them need players who are there for a long time and you need players who are often competing for the big tournaments ," he said.
On the contrary, he said it would not be good if each tournament is won by a different player, because if there are 20 players winning tournaments people would not know who the favorites, but the overwhelming dominance of Serbian is excessive.
In his appearance before the press prior to its premiere this Saturday at the Masters 1000 in Miami, Nadal said he had a "very good week in Indian Wells " and hopes to "provide continuity in Miami."
" The big difference is that I enjoy the track, I have the strange feeling I had never felt. I enjoy in practice and on the court, and I feel with the right energy. I win or lose, but I'm happy on the court and that's the most important thing , "he said.
The Mallorcan tennis player comes to Miami after reaching the semifinals at the Masters 1000 Indian Wells , where he demonstrated an improvement in his game and lost to the world number one, Novak Djokovic.
Questioned by the abandonment of Roger Federer, who is suffering from a stomach virus, the Spaniard, seeded fifth in Miami, said he was " sad for the tournament and the fans " for any competition with Federer is always "better".
However, he was glad concerned a stomach virus and not it has received from his injured left knee , which forced him to undergo surgery for the first time in his career and be away from the tracks for seven weeks.
Nadal will face in the second round Damir Dzumhur Bosnian, who eliminated Thursday the Argentine Leonardo Mayer.