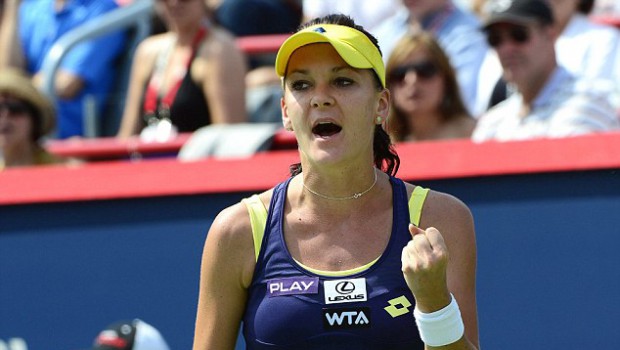 Radwanska looking forward to take another winning of Rogers cup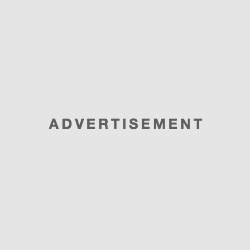 Tennis Canada is the tennis board of Canada that hosts and conducts Rogers's cup for women's. It is really a great tournament every time because Canada puts a lot of efforts to produce the tournament to be the best for the players and Tennis fans.
Tennis players like to play this tournament and also they consider playing it like grand slams. Initially it was Canadian open and later it is called as Rogers cup ever since Rogers took the sponsorship for this tournament. It is famous for both men and women tennis championships and it happens every year at Canada.
Montreal is the place where Radwanska 4th seed women's tennis player has won the championship last time that is 2014. She is looking forward to take the cup this time and pumping too hard for the day.
She is one of the finest players with various achievements and she is known for playing aggressive tennis on the field. Her shots are really determined but still she loses somewhere due to some faults. She has huge fan following and supporters and she is considered as one of the finest women's tennis player from Poland.
As soon as she came through various rounds she is happy to be in the most anticipating match she said to media. When she was asked about the winning hope she says she is ready for winning Roger's cup but she says the game is very tough as usual. The opponents play best tennis without leaving any chance for winning.
She added that at every match it requires all the effort to make through since the players pull the match till last point. She said she wants to give the winning performance once again but the court is tough with tough competitors.
She has to play against Monica or Jelena the one of the player she have not played against so far in any match. Both Monica and Jelena are ready to take against Radwanska but let us hope for the day the best.
Fans and supporters of Canada Tennis is anticipating the Canadian player to lift the cup as there are three Canadian players on the tournament preparing for the winning day. Apart from these players other 11 players are there for the qualifying match happening on Saturday and Sunday.
Radwanska says she has to play her best tennis this time than she played so far to lift the trophy. It is good to play at Montreal this time again with more memories running about the year 2014 the great year for me, she said.
It is worth watching tournament for the fans and supporters and Montreal, Toronto Canada looks beautiful this season with players and people away from other countries. We have to wait to see whether Radwanska has chance this time to win the cup.