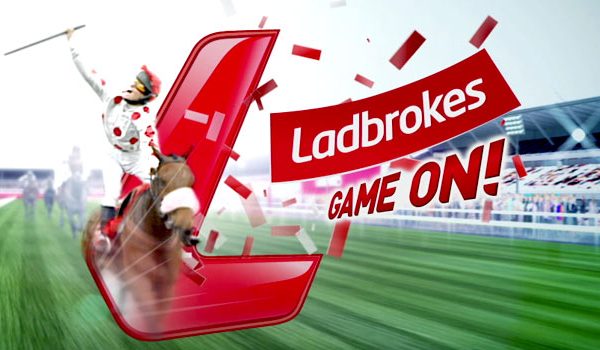 Quickspin launches its first physical game on Ladbrokes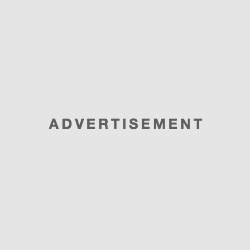 Quickspin is not only a specialist in online casino games. The developer has just launched a slot machine on all Ladbrokes betting shops: Second Strike. This launch in partnership with Psiclone – and headed by Playtech – will take place on no less than 7,700 gaming terminals in Great Britain. Later, this game will be available online, on PC and mobile.
Physical slot then online
Swedish online game provider Quickspin has launched its new game Second Strike. Second Strike is the first physical game launched by the firm since its acquisition in 2016 by the giant Playtech. Quickspin took on the development of the game as it would have done for any slot machine while Psiclone has adapted the slot to be able to release it in the physical gaming establishments.
Soon, the British players will be able to find this creation on all Ladbrokes shops and bet in physics on this new slot. To avoid jealousy players online, Quickspin and Playtech have decided to launch the game on the internet, taking care to adapt it to both PC and mobile versions.
Second Strike offers 5 reels, 10 paylines and bonuses such as bonus tracks, second strike and super second strike. The set of combinations available allows players to win some fairly substantial prizes.
"We're really proud of Second Strike. Realizing a game specifically for the British physical market while making it available on all online media was a superb project and a brilliantly successful challenge by our teams. The result shows a high quality game with good gameplay and incredible features and I'm sure the players will love it. "Said Daniel Lindberg, CEO of Quickspin.