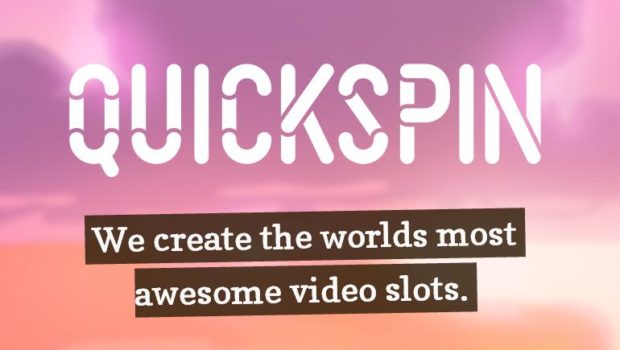 Quickspin has just introduced a new promotional tool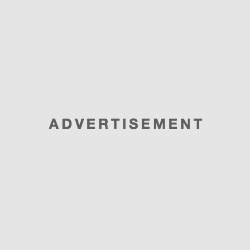 The editor Quickspin has just launched a brand new promotional tool that will be integrated into its games. This innovation will allow it to offer players an even more entertaining experience.
To succeed in making a place of choice in the highly competitive universe of online betting, you have to be innovative, and that is exactly what has just been done by Quickspin by setting up its new promotional tool. Increasing players' participation, loyalty and commitment has always been the main concern of both software developers and casino operators, and such an innovation can only be applauded. In fact, Daniel Lindberg, CEO of Quickspin, said: "Ludification is a topical issue, and here at Quickspin, we think we have delivered a perfect example with our promotional tool." What does this tool consist of and what are its advantages for the players?
New Quickspin promotional tool: How does it work?
This new promotional tool integrated with the developer's entertainment options will allow players to achieve performance in order to earn rewards. Each Quickspin slot game will now feature a gold token in the top left corner, and once you click on it, you'll see the 6 missions to complete. These are 6 events that will be specific to the title you are playing, for example, a scatter symbol or a winning combination involving two wild cards. Each mission presents 4 levels (Bronze, Silver, Gold and Diamond), and each time you complete a level, you will receive Quickspin tokens. These tokens can then be used to activate a feature in the game, usually free spins.
What are the advantages for players?
This innovative system of rewards that Quickspin has just put in place will allow it to generate the commitment and loyalty of the players, in the sense that the latter can now enjoy an even more entertaining and immersive experience. In a statement, Quickspin CEO Daniel Lindberg said: "By returning players some of their expected losses via Quickspin tokens, we can add a real plus to their experience. This tool is also effective in encouraging players to engage more. Basically, we're all folks, and there's a part of our brain that likes to do things in exchange for rewards. " He added, "We are really curious to see the response to this innovative new promotional tool that we believe will help our partners get more players and ultimately make them play even longer."
About Quickspin
Quickspin is a Swedish-based casino software developer specializing in the design of innovative video slots. Created in 2012, this company quickly established itself as one of the best in online and mobile gambling. She was nominated in 2015 in four categories at the famous EGR B2B Awards ceremony. The company has a highly skilled team of professionals in the field of title development, which allows it to offer entertainment options that perfectly meet the requirements of players. Quickspin holds licenses issued by various jurisdictions and fuels several betting institutions, such as Cheri Casino, on which we recommend you to register. Its new promotional tool is already available on some of its slot machines, and players can now enjoy it on all the online platforms that offer its games.