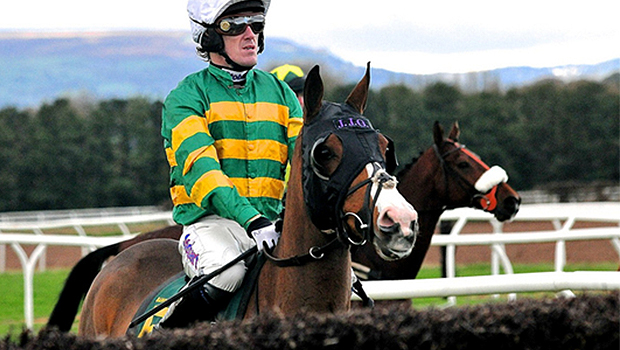 Queen Elizabeth II Stakes Winner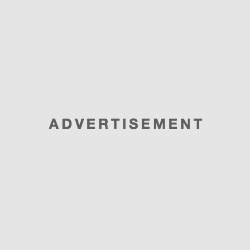 40 year old Antony Peter McCoy OBE, or AP McCoy as he is more commonly known, is one of the most successful jockeys in the history of horse racing. He has ridden 4,257 winners since claiming his first ever win in 1992 at the age of just 17 years old and his record of riding 289 winners during the 2001/02 season is the British record for most wins in a season, beating Sir Gordon Richards' record of 269 set in 1947.
Due to his fame and ability the bookmakers have plenty of special markets available to bet on for the Northern Irish jockey during the 2014/15 season. I take a look at some of my favourites and see if there is value to be found.
To Ride 300 winners in the 2014/15 National Hunt Season
The top value for this market comes with 888 Sports who are offering odds of 4.33 that McCoy can once again break the record books by recording at least 300 winners this National Hunt season. His record of 289 is the bench mark for all jockeys as no one has come within 20 winners of that record before or since it was set in 2002. The best the man himself has done since then was 218 winners in the 2010/11 and 2013/14 seasons, but if last year's results are anything to go by and he is hitting peak form again 4.33 is great value for the 2013 RTE Sports Person of the Year to become the first person to break 300 winners in a season.
To Ride 5000 winners
Massive AP McCoy fans 888 Sports are once the people to bet with if you can see the man who already holds the record for the most wins ever at 4,257 breaking another record by securing a 5,000th career victory before his retirement. They are offering odds of 4.50 for McCoy to seal this feat. He needs 743 winners to break that record and if he continues the average of 190.3 winners from the last ten years up it will take him just over 3.5 seasons to complete. The big question is will he keep going for this long? With Frank Amonte racing until 76 there is certainly the chance of McCoy making it that far and I feel 4.50 is superb value for him to break this record.
How Many More Cheltenham Festival Winners?
AP McCoy is a legend at the Cheltenham Festival having claimed his first win 18 years ago in the Grand Annual in 1996 and to date he has recorded 30 winners at the most famous racing festival of all. Ladbrokes.com have a market on how many more winners he will claim at the Cheltenham Festival with between 5 and 8 available 2.50 and less than five and more than eight both available at 3.00. He has not won since 2012 and I feel the bookmakers are correct and we're likely to see a reasonable amount of victories in Gloucestershire with between five and eight for the legendary jockey.