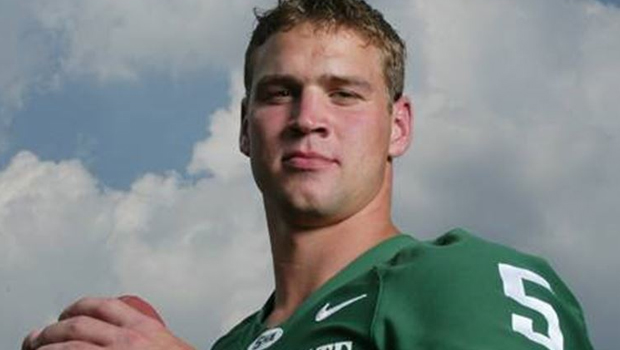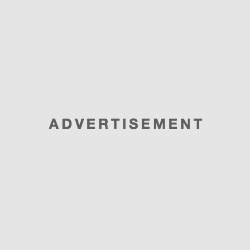 QuarterBack Stanton get's a Knee Injury on Cardinals' 11th Win
Surprisingly, The Arizona Cardinals have used 4 quarterbacks in winning 11 games in the current season. Thursday night, they won by 12-6 against St. Louis Rams which is certain that they will make playoffs. But they will not do it with their quarterback Drew Stanton who left the game with a right knee injury.
His situation has not yet been confirmed. He was sacked by Aaron Donald who is the rookie defender for Rams. After the play, Stanton was not in a position to put any of his weight on the right leg.
The coach to the Cardinals said that there will be tests done to learn of the seriousness of the injury. Stanton had a similar injury in 2007 when a rookie with the Detroit Lions team, he also has another injury on his knee when in Michigan state when he played as a special teamer in his freshman season in 2003.
Arians the coach said that all they know is that Stanton has a knee injury and there is no information on its extent. He advised everyone to be patient as the MRI results are being awaited on.
As Stanton started playing with the Cardinals, he replaced Carson Palmer who suffered a torn ACL as they played against the Rams in week 10. This happened two days after Palmer had signed a contract extension with the team.
Ryan Lindley was signed to the roster after Palmer was put on injured reserve made a replacement to Stanton and not the 5th round pick Logan Thomas who earlier in the season played as a relieve player for Stanton.
As Stanton left the game, he was attended off to the locker room with the injury. As he left, he had made 12 of 20 passes for 109 yards. He has started 8 games over 2 stints as a replacement to Palmer who is currently on injured reserve.