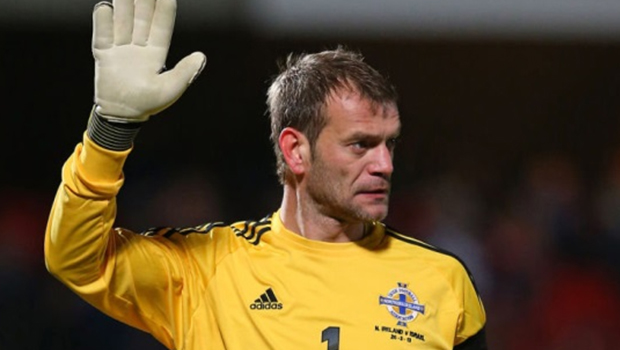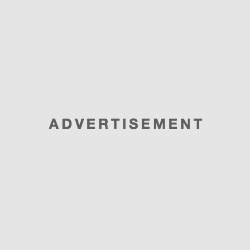 Puskas Award Nominees, Roy Carroll on Euro cup
Ones again, FIFA released its annual list of nominees for the honor that makes us amazed: Puskas Award for goal of the year!
Ones again as expected, ZlatanIbrahimovic is on the list, with his amazing goals that he pulls out of his bottomless pockets, but this year faces a stiff competition from players on the top of their game like Diego Costa, James Rodrigues, and an Irish women's league star, The voting will be on December the 1st where three finalist will be left with the final decision awaiting on January together with the Ballon d'Or gala night.
There are two that didn't make it in time for the nominations, Mario Goetze's World Cup Goal against Argentina, and Esteban Ramirez in Costa Rican league recently, who missed the cutoff date for nominations. He may get a call in 2015. Let's hope for that and for the same faith as ZlatanIbrahimovic, because he missed the date few tears back.
As for the 10 that did make it, here is a list of the goals.
10. Tim Cahill, Australia vs Netherlands, World Cup group stage
9. ZlatanIbrahimovic, PSG vs Bastia, Ligue 1
8. Hisato Sato, Sanfrecce Hiroshima vs Kawasaki Frontale, J-League
7. Diego Costa, Atletico Madrid vs Getafe, La Liga
6. Robin van Persie, Netherlands vs Spain, World Cup group stage
5. CamiloSanvezzo, Vancouver Whitecaps vs Portland Timbers, MLS
4. PajtimKasami, Fulhamvs Crystal Palace, Premier League
3. James Rodriguez, Colombia vs Uruguay, World Cup Round of 16
2. Steph Roche, Peamount United vs Wexford Youths, Bus Eireann National League
1. Marco Fabian, Cruz Azul vs Puebla, Liga MX
While we talk about the goals that already made it top 10 of the year, in someone else's head are dreams about Euro qualifications 2016. Northern Ireland goalkeepers admits it would be a dream come true to go one better than former team mate Ryan Gigs by appearing in a major international tournament. Roy Carroll has been a key figure to the best start his country had in recently, as they put up 3 victories with just one conceived goal. They will meet Romania in Friday night's group fixture. If they beat Romania that will be their best ever start to a major tournament since their 1986 dream.
For Carroll that will be a dream come true, as he never experienced the finals of an international competition. He compares himself with Ryan Gigs, who was one of the best players in the world, but never played in an international major tournament. Carroll adds that it would be a great memory looking back 20-30 years from now and recalling the game in the Euro finals. Northern Ireland flies away to Romania for a clash. The odds are for Romania, and the last duel is on their side, as they won it with 0:2 in Northern Ireland's capital, while the guests will try to do something that worked good for them in 1984 and 1985 where they grabbed two victories over Romania of 3:2 and 0:1.