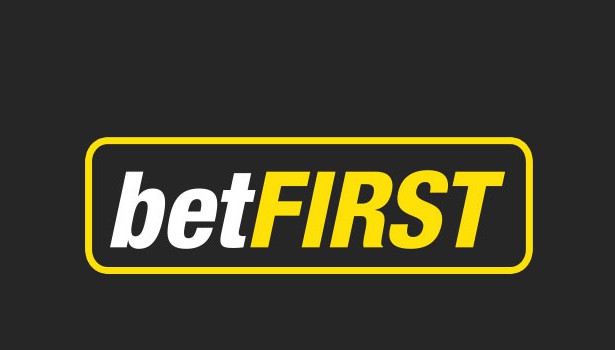 PronoGoal, the new betting game from BetFIRST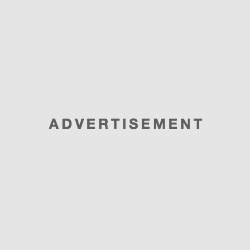 A new promotion arrives at bookmaker BetFIRST, PronoGoal, allowing you to win free up to € 10,000 each week. The challenge for the bettor is to find the scorer of the 8 games offered by BetFIRST. In total, the bookmaker will offer 10 PronoGoal before the end of the season, ie 10 chances to win a share of the jackpot of 10,000 €.
In addition, a general classification will be made on the entire promotion. For each good prognosis you will receive 1 point. At the end of the PronoGoal promotion, the top 50 of the final ranking will again share 7,000 € in prizes.
If no bettors find the right result, BetFIRST will reward participants as follows:
7 good results = 1.000 €
6 good results = 750 €
5 good results = 500 €
After the success of the PronoFoot, which offers weekly grids to fill with magnificent jackpots at the key, no doubt that the new challenge of the PronoGoal should seduce the majority of bettors.
PronoGoal Terms and Conditions
The € 10,000 jackpot will be distributed in the form of a bonus to the bettor (s) who has found 1 striker for all the matches of a day. If several players find all the scorers a day, the amount will be distributed equally among the winners. In these two cases, players in the lower ranks do not receive any prizes.
The amount of the bonus earned must be played at least twice to be withdrawn on minimum odds of 1.70