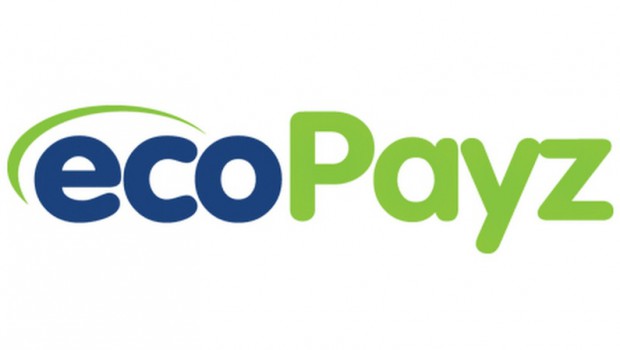 Promo End of Year Celebration of EcoPayz – Earn 15,000 €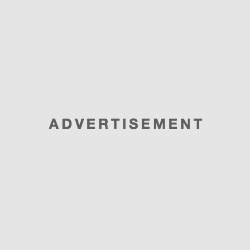 EcoPayz will close 2016 with a casino promotion. The latter is called End of Year Celebration and is the ideal way to end the year.
Although this is already the ideal time to thank everyone for having helped make 2016 a wonderful year full of success, most still have a hard time believing that 2017 is almost there. For EcoPayz, it is time to take stock of the year that has passed and to celebrate the different accomplishments, and the time is right for thanks. To ensure that you are well rewarded, the company organizes the End of Year Celebration promo, which will give you generous rewards and will bring a lot of excitement. As you will certainly understand, this promotion is relative to this payment method which is one of the most popular online players.
Although the company has had a fabulous year 2016, it is already looking to the future and is preparing to offer the best online services to players of online casino in 2017. To show its gratitude for the year 2016, it gives the Possibility for all its users to benefit from a share of the € 15 000 that it is preparing to distribute.
To take advantage of the End of Year Celebration promo, players must simply fund their account with a minimum of 50 € between 28 November and 25 December. This will automatically make them eligible for a weekly draw. If you want to have more chances of winning, simply to finance more often you're online betting account, because every time you use your EcoPayz account and your deposit is worth a minimum of € 50, you get another ticket.
The first draw took place on December 5 and allowed 25 players to win a prize of 100 € each. On December 12, 15 winners left with 300 € each. On December 19, things will evolve, and the 10 players who will be drawn will be able to leave with 500 €. Finally, on December 27, 3 happy players will be able to leave each with a sum of money of 1 000 €.
EcoPayz's End of Year Celebration promotion is offered by PSI-Pay Ltd and started on November 28th. Weekly draws take place one day after the end of each promotional period. Week 1 runs from 28 November to 4 December, week 2 runs from 5 December to 11 December, week 3 runs from 12 to 18 December and the last week runs from 19 to 25 December. Participants can finance their account using the pound sterling, the dollar or the euro to be eligible for the draw.