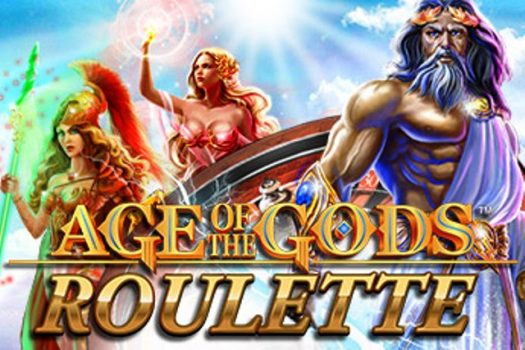 Progressive Jackpot won on Age of the Gods Live Roulette for £599,380.45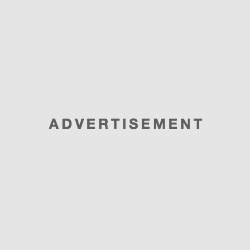 A European Casino.com player had the chance to win the biggest jackpot in the Playtech Age of the Gods Live Roulette game. The player who wanted to remain anonymous pocketed £599,380.45 in the space of a moment. The variant launched in early October has already rewarded players with prices far exceeding one million pounds sterling.
A father of three financially sheltered
Winning a progressive jackpot online is always good news, regardless of the player's profile. In this case, the winner is a factory worker, working at night and having three children. Probably the type of profile best chosen to win a large sum.
The man was relaxing playing the Age of the Gods live roulette game on his smartphone, just after a night of work when the jackpot took place. Playtech recently decided to share the progressive jackpot of Age of the Gods slot machines (which have already rewarded other players in the past) with Live Roulette tables. In this way, the amount of the jackpot increases more quickly and it can be won in different ways.
"I started to cry when I saw the amount of the jackpot appear on my casino account and I was totally shocked. I have three kids and this jackpot will change my life. I am more than happy! "
Live roulette variants of Age of the Gods are playable on PC and mobile versions, as evidenced by this recent gain. Several levels of jackpots are available to players, allowing to reward different profiles at different heights of winnings. This Age of the Gods Live Roulette is part of the Playtech novelties planned for 2017/2018. The goal is to generate more and more interest from online players. For the curious, here is the moment when this player has won the jackpot of £599,380, announced by the dealer who is struggling to achieve.
"We continue to drive innovation and our new Age of the Gods Live Roulette is a proof of this innovation that is already a success. We are thrilled to see such a big win and we are sure to see more in the days, weeks and months ahead with our unique Playtech ONE jackpot network that we offer in the casino and live casino sections. Said Shimon Akad, Chief Operating Officer at Playtech.