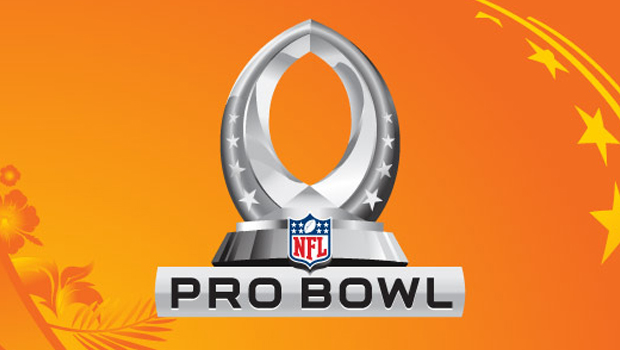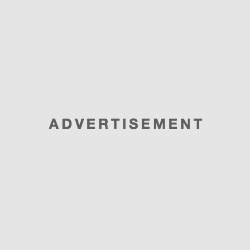 Rookie watch ,as every season, hits the road and we will inform you how the tension is rising and how the teams are preparing to make their drafts and to choose the best player possible that suits their team's needs and will hopefully make the difference on the field in future games.
Up from now till the end of the year there are still some more games to be played, so we will take a look at last year's Pro Blow and how the players who got from college to 1st year of professional NFL are doing in their teams, and we will see how much of a potential each player has in their sleeves. We will see who of the boys has the highest chance to make his long career in the sport of NFL.
After being drafter awards for defense and attacking play to the players that previously made it in the Pro Blow some of the seasons that passed, now it is time to look at how the 2014 year Pro Blows are doing in the teams that they play, before the official announcement of the rooster that will be in Thursday night and the teams will already be prepared for their future hero.
Let's see the top three list of section named "which of the rookies are going to be stars":
The first player on the list is Aaron Donald, a player who is best in the defense as a tackler, Rams: He is a proud owner of the defensive rookie year award he has had much bigger referee grades than every other player in his position including Gerald McCoy who should have taken the award home based on his experience in the game and many years more than our Aaron Donald.
Second player here is C. J. Mosley. This guy is a linebacker and plays for the Ravens, a player with style and a player that brought the light to the Ravens. His teammate Terrell Suggs commented about his mate's game saying that they should call him half man – half amazing. Having known that Mosley is the 17th pick last year it is impressive how the team is pricing his game and his ability to play it.
Third but not least on the list is Zack Martin, a guard that is wearing the cowboy's jersey. Martin Zack got in the starting lineup this summer as he impressed his coach, and has failed to get out of the pitch ever since. He is the second best pass blocker at the position that he is currently playing.
The Dallas Cowboys are commented to have made a good move when taking Martin over Johnny Manziel, since this one is not so shiny in his playings.
Don't forget to check the sports online betting forums and jackpot sites as you may end up as one of the lucky winners.