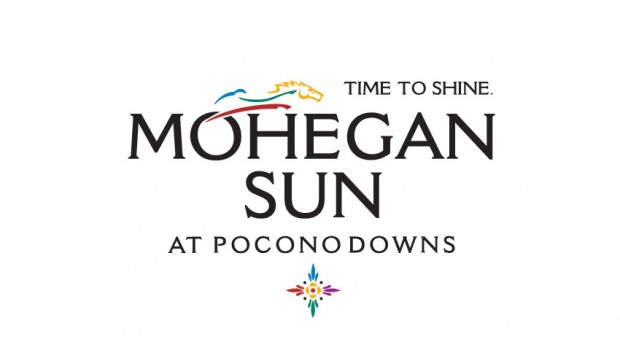 Prison sentence for this casino manager following a fraud on the slot machines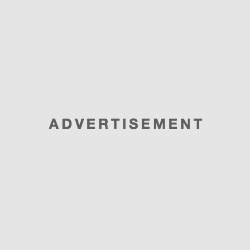 A former official of the Mohegan Sun Pocono, Pennsylvania, was sentenced to nearly three years in prison for defrauding the casino for a total of $422,000. The Vice President acted with a player and a waitress at the casino before being charged and "thanking".
A scam probably too greedy
Robert Joseph Pellegrini was vice-president of the "player development" when he tried to take advantage of his function to subdue a large amount to the casino, through a fraud on the free parts of the slot machines.
The man found a way to use real membership cards to create fake cards loaded for a total of $478,000 of free games. To carry out this operation, he needed the trust of a loyal customer: Mark Heltzel. The latter had the role of playing with his cards containing the money of the casino and of collecting the profits. After that, the winnings were separated between himself, Hetzel and a waitress from the Pocono, Rochelle Poszeluznyj.
Pellegrini was first accused of theft, identity theft, fraud, and conspiracy and computer intrusion. Having decided to plead guilty, he was only charged with money laundering, which allowed his sentence to lighten. Mark Hetzel was convicted on the same charge.
The waitress's trouble was not specified. Her role was to collect the membership card numbers and passwords (PIN) when she took them to drink. She then passed on the information to Pellegrini, who was responsible for creating false cards and crediting her with fresh money.
Arrested in January 2016, Pelligrini was sentenced to 32 months in prison and the total reimbursement of the stolen sum. There is only hope that the stolen money has been retained because the repayment may take a few good years.