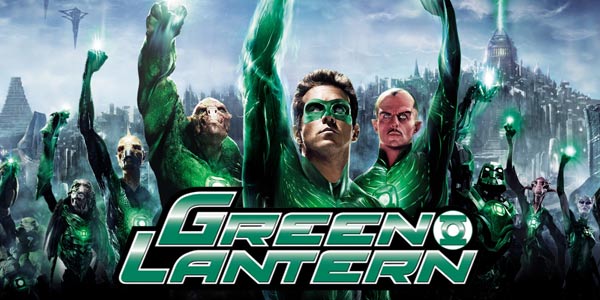 Preview of the new Playtech Green Lantern Slot Machine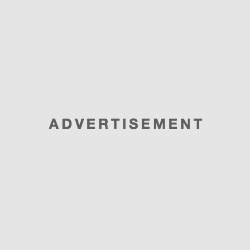 Lovers of slot machines and superheroes, and those who enjoy Playtech productions can now discover the long awaited Green Lantern Video Slot.
The announcement of the collaboration between Playtech and Warner Bros. was published in February 2016, and indicated that the industry would soon see the launch of several epic slot machines. The superhero Green Lantern was discovered by the public in 1940 when Alan Scott created the character, and since then he has become one of the DC justices who fight crime in New York City. In addition to his incredible powers, Green Lantern's commitment ensures that nothing escapes him.
The software provider Playtech gives life to the powers of Green Lantern through this video slot machine that has 243 ways to win. Cascading rollers are one of the many incredible features available on this title. The game has been designed to entertain millions of players around the world, and your main goal when you play it is to fill the green power gauge in order to win huge payouts. Green Lantern features a lot of incredible features, including a wildcard, extra wildcards, stacked wildcards, unlimited free spins, big multipliers and a progressive multi-level jackpot.
Superbly designed by Playtech, the video Green Lantern slot machine provides gains on its 5 reels whenever a combination of at least 3 symbols is obtained from left to right or from right to left. During the basic game, cascading rollers are the feature that grants the biggest winnings. Whenever you manage to get winning combinations, the symbols involved disappear, which gives more chances to form new combinations. This allows you to pick up interesting rewards and also helps enormously to fill the power gauge. The bonus part that has been extremely well designed is composed of several levels. The Green Lantern video slot is connected to the DC Superheroes progressive jackpot network, which triggers randomly after a winning spin. Once the 20 activated fields are displayed, the color match determines which of the 4 jackpots is won by the lucky winner. It should be noted, however, that Playtech is not available on the French market. Players who reside in this country will not be able to enjoy this game.