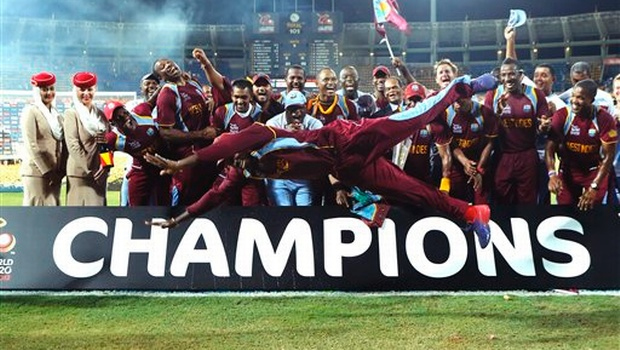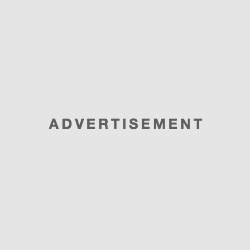 Prevention of the West Indies cricket death
The decline in West Indies cricket has called for a new system that involves four-day cricket. This comes after West Indies Cricket Board (WICB) announced that the matches would be played both home and away and hence making the season long. However, despite all this, expect few fans to attend these games and there is a high possibility that media coverage will be grounded to very few stations.
The loss of morale for the game is because West Indies team has faced serious deprive in their recent performance. This has been because of poor management system, less obligations as well as lack of knowledge to some players. West Indies cricket was greatly affected after the team failed to attend the India tour.
Dr Ralph Gonsalves of St Vincent and the Grenadines and Dr Keith Mitchell of Grenada were the ones who came to the rescue of the team with their active intervention. This brought some light, as players will be expected to attend the South Africa tour. This will strictly involve players signing new deals afresh. However, WICB decided to exclude those who led the campaign to reluctant fail to attend the Indian tour.
As a result, it has been noted that the problems that led the team to not attend the Indian Tour have been sorted out. However, it is not clear why the team failed to attend and they could have first solved the small issue and then board a plane to India.
The issue involved the team's players, their union, the WICB as well as West Indies Players' Association (WIPA). The rulers were claimed to demand for US$42 million and would initiate yet another sanction if the debt were not paid on time.
In attempt to make sure that this problem will not be evident again, the management should undergo several changes. The new changes to be must be reliable and should always be accounted for in terms of business as well as new mode of governing. If this is not done as fast as possible, then there is a possibility of another doomed day like the one experience with India.