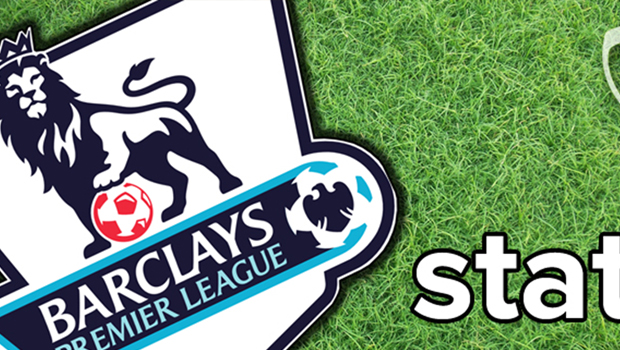 Premier League statistics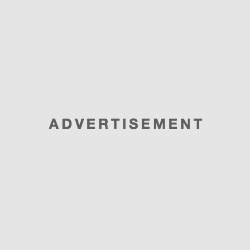 Premier League statistics from the 1st to the 12th week
Now that all the matches are completed we can look at some of the statistics of the Best league in the world, the Barclays Premier League. After a very bad performance by the main teams this last week, which you can read in our previous football post, let's take a look at few interesting facts that the Premier League holds up until now.
Let's start with the largest attendance in a premier league game, that has been on Old Trafford in the duel between Manchester United and West Bromwich Albion, and it was 75 410 guests, while the lowest attendance was on Bournemouth, the new club in the premier league in a match against Aston Villa, with only 11 155 guests.
The most home goals record is held by Manchester City with the defeat of 6:1 over Newcastle United, while the most away goals is held by Arsenal in their visit to Leicester with the score of 2:5.
The same match on Etihad with Manchester city and Newcastle United's 6:1 is the match that holds the largest goal difference in a match, while the most goals in a match is the game between Newcastle United and Norwich City with 6:2.
The average attendance up until now is 36 457 while the Aggregated attendance is 4 374 933
Largest winning streak is held by Arsenal with 5 games
Longest Current winning streak Leicester City with 3 games
Longest (current) Unbeaten record goes to Tottenham with 11 games
Longest (current) Winless streak – Aston Villa with 11 games.
Let's take a look at the best goal scorers now
On the 1st place is the biggest surprise this season with 12 goals, is James Vardy from Leicester City, followed by Odion Ighalo of Watford and another striker from Leicester City named Riyad Mahrez with 7 goals. Romelu Lukaku of Everton also has 7 goals with Giroud, Kun Aguero, Sanchez, Kane, Pelle and Wijnaldum flowing with 6 goals.
The most assists goes to Mesut Ozil of Arsenal with 10 assists, followed by David Silva of Manchester City with 6. Gerard Deulofeu of Everton, Riyad Mahrez of Leichester and Hoolahan of Norwich share the 3rd place with 5 assists.
The discipline in the premier league according to red and yellow cards goes says the following: The team with the least fair play in their sites is Sunderland with 26 yellow and 2 red cards, followed by Newcastle United with 23 yellow and 3 red cards. On the other side of the table is Arsenal with only 12 yellow and 2 red cards. Only Arsenal and Norwich City did not hit the 20 yellow cards mark, and there are even 7 teams without a red card yet in the league.
Norwich City's Alexander Tettey leads the Yellow card discipline with 6 yellow cards.
Check out some other disciplines and let us know in comment if you wish to read statistics about that – we are open to suggestions.