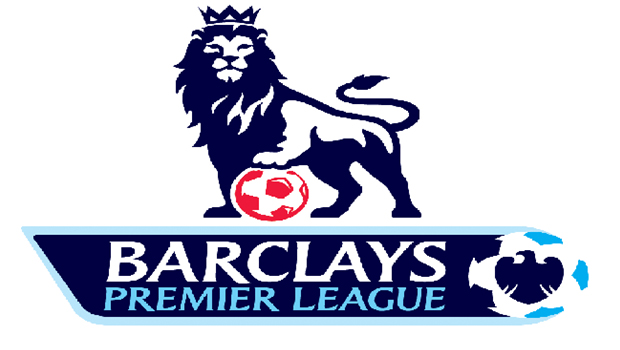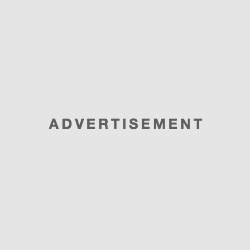 The first day of the standard 21st round of the Premier League was held in England with eight matches for you to be amazed, where we sow only one surprise. With 14 goals in the net where they are paid to put the ball, and one own goal by unfortunate West Ham United captain M. Nolan, the first day of the fixtures of the 21st round of Premier League was complete. Three red cards on the duels, of whom two on the Leicester vs. Aston Villa due, one each, talks for itself that the league still has the passion among the clubs seeking for the three points no matter what.
The first duel of the day was between Liverpool who went to the Stadium of Light to play against Sunderland. The guests' defense was down in the 9th minute as Markovic scored the goal that later on was the winner for Liverpool, grabbing the three points and with 32 now they are good on the 9th league table. Sunderland has only 1 point more than Hull and QPR who are in the relegation zone with 19 points.
In the duels few hours later Burnley and QPR fought for a place outside the relegation zone where Burnley turned out to be the winner of that duel with 2:1
Newcastle motivated by striking the first victory to Chelsea in this season, stepped on Stamford Bridge and Gave Mourinho's boys a piece of mind and how to play football again, but their defense lacked concentration and they failed only two times, where Chelsea took advantage on both of them. Chelsea – Newcastle United 2:0
Everton gave Manchester City something they should think about. Having had the same number of points with the leader of the table Chelsea, Manchester City is now trailing with 2 behind after playing a one-all draw. Everton is now on the 12th position on the table with 22 points, just three above the relegation zone, and that can tell you how intense it is in the bottom part of the table.
P. Konchesky was the only goal scorer for Leicester against Aston Villa in a harsh duel with two red cards. Just before the half time Konchesky managed to find the back of the net, and Guzan didn't had a chance. Their difference is just 5 points, but Leicester is on the last position with 17, and Aston Villa is 13th with 22 points.
Berahio gave WBA the three points they were looking for when they hosted Hull City, and the biggest surprise of the day was Crystal Palace vs. Tottenham where the hosts took home the victory over their city rivals. The final score was 2:1.
Don't forget to check the jackpot bet online sports forum and read about the latest news and info related to football and any other sport. Bet and you may be one of the lucky winners of the jackpot.