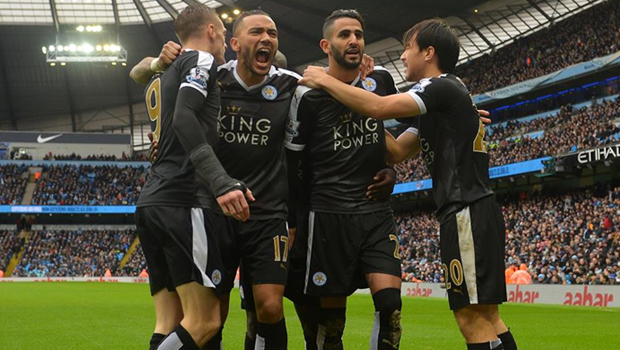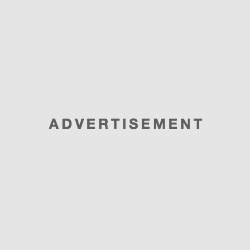 Premier League: Lester to stay on top of the Manchester derby
This weekend played eight matches 27.week Premier League, and we'll see if Lester will be able to maintain the first position and whether Arsenal keep pace with handcuffs, just like Tottenham
The first match 27.week game on Saturday at 13:45 when West Ham welcomes Sunderland. The Hammers are in seventh place and eventual triumph could come to the bar for a short position No. 5 West Ham United are unbeaten in their last 12 matches at the ground in all competitions, and fans of the club are expecting that this series continues. Sunderland in the last round broke the streak of four matches without Trijum and to win against Manchester United, but it remains on the table 19.mestu. In the first part of the season was 2: 2, and the last West Ham won with 1: 0 in the 88th minute goal completed Sacco.
Four match will be played between 16 pm and Lester will host the team of Norwich and try to triumph remains the leading position. Claudio Ranieri gave his players free for seven days, and then continued with the training. Lester had a two-week break, as Ranieri used to refresh the team. Simpson is suspended for this match due to a red card, which he got against Arsenal. In the first part of the season Lester has won 2: 1 goals and vardy's sloop.
Extremely interesting match at St. Meris will play Southampton and Chelsea. The Saints are playing great lately, especially since Fraser Forster in goal, which in six games in the series have kept. Southampton will try to terminate the series of Chelsea's unbeaten run in the Premier League since it was on the bench Gus Hiddink, a celebrated at Stamford Bridge with 3: 1. Kuman can not count on suspended Vanjamu, while central defenders tandem Chelsea again did Ivanovic and Cahill. Direct transfer to SK 2.
From 16 o'clock meeting is still Watford and Bournemouth, which are in completely different situations before the season. Watford wants to finish in the first half of the table, while the cherry only to avoid relegation. At this moment, Bournemouth is +4 with respect to the first team of the line below, and that is Newcastle. In the first match of the season was 1: 1. Stoke welcomes Aston Villa, where every game is now crucial, as the last in the standings with just 16 points. Stoke is the absolute favorite, but it needs to justify in the field, a work weather team Mark Hughes playing system hot – cold.
From 18:30 to program the last match of Saturday's program West Bromwich Albion welcomes Kristal Palas and watch that match live on SK 3 . both clubs were collected at 32 points, and Tony Pulis is aware that it is necessary for the survival of eight, after his own theory, which it has never failed.
Follow Jackpot Bet Online for all the latest sport information about football, basketball, cricket, horse racing and more sports.