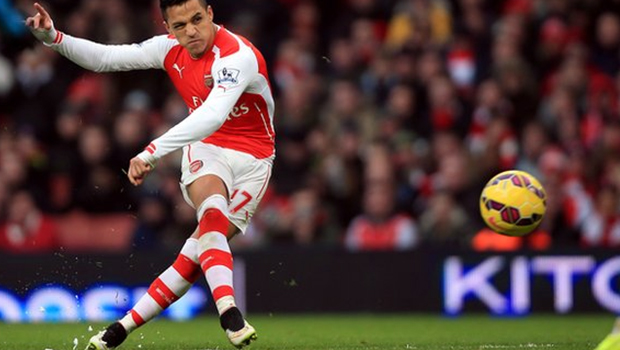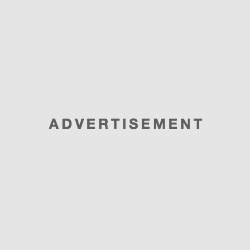 Premier League – Arsenal vs. Stoke City
The last two games of the 21st round of the premier league Arsenal hosted Stoke City and Southampton traveled to the Old Trafford for 3 points as they won the game with 0:1. It was the same Stoke that gave the gunners a lecture in the first part of the season at their stadium that went to Emirates for another piece of mind. The Stoke fans were expecting a reply of that duel, a duel that was BojanKrkic's best game in life, and one of the best Stoke's victories in the past few years.
But nothing like that was seen in this early Sunday afternoon duel, as the Gooners' fans were the ones who were satisfied after the duel from the performance they have seen by their boys especially Alexis Sanchez who managed to score two goals and write one assist under his name in another brilliant game of his.
It was the first time in this season for David Ospina to start in the goalkeeper's place replacing WojciechSzczesny who was sitting on the bench for this duel. It was just the second start of Tomas Rosicky as well after he had a brilliant game last fixture against the saints and he already has one assist under his name. He managed to put a little regret into Arsene Wenger's heart for not allowing him to play more games throughout this season.
It was the first game that MesutOzul played after three months of being out of the pitch and the first time in this season to play with Casorla, Walcott and Sanchez at the same time.
Unfortunate day for MatheyDebuchy as the right back was carried out of the field due to dislocated shoulder in the 13th minute. Bellerin took his position and carried on with the duel.
Since the start of the match when Rosicky and Sanchez managed to fire shots at the goal of AsmirBegovic it was clear who is going to have the push power in this match, and just after five minutes the net is shaking. The corner from Alexis Sanchez found Laurent Koscielny's head and into the goal for an early celebration of the Arsenal fans. In the 32nd minute Tomas Rosicky gave a great pass to Alexis Sanchez who was alone in the box to score next to the near post for doubling the lead that Arsenal had against Stoke City.
Just three minutes after the break Sanchez from free kick managed to score his second goal of the match making the final 3:0 and a payback for Stoke City in the duel that they had earlier this season. A great match to watch with a great atmosphere caused by the 59 223 people on the Emirates Stadium.
Visit jackpot bet online and find out the latest info and news about sports and gambling. Throw in few bucks as the jackpot might be yours.