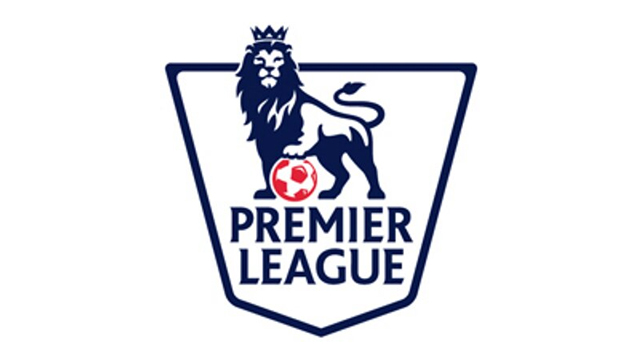 Premier League 14 Fixture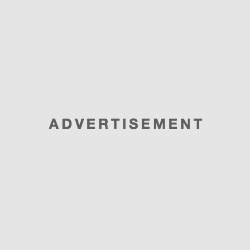 Burnley – Newcastle
After a very bad start in the premier league, Burnley finally found his game with two victories against Hull City and Stoke, and one draw while hosting Aston Villa. The team that currently sits on the 19th place in the premier league has to keep the good runs going if they want to live another season in the premier league. Their goal difference before this match is 9:21 and have 11 points from 13 games, which is expected to do so when a newcomer enters the Elite premier league. All the three newcomers from the England Championship are on the last three places, while Hill, who managed to survive one year in one place above.
Let's talk about Newcastle now. Last five games – Five wins 8:1 in goal difference in all competitions. They are playing in their life form, and the comments are that they are the English Bayern Munich. Their coach is praised by every possible critic, as he managed to turn them upside down since the start of the season. They are on the 9th place with 14:16 goal difference from 13 matches.
The game should be a close one, the odds are same for the host and for the guest, as both of them are in good run after a terrible start of the season, with Burnley having 2 wins and one draw and Newcastle 5 wins and 1 lose.
Leicester – Liverpool
Leicester is the other newcomer in the premier league, and is having a really bad form. His last five games resulted with only 1 point from possible 15 while hosting Sunderland, and they are sitting on the last place of the table. They have only 10 points in 13 matches with 13:21 goal difference. There is only one good thing that can cheer them up this next match, and that is their opponent, Liverpool, who is also, way below its expectations, having a really bad season.
Liverpool, who lost the title last season just one week before the final game, now sits on the 11th position, leading the bottom line of the table with 17 points in 13 matches. They are16:18 goal difference for the club that was supposed to be in the top 5 of the premier league.
Having finally won the last duel against Stoke with their right back Jonson managing to find the net speaks enough about the condition that they are into.
Last five games for Liverpool are three loses including Crystal Palace, and a draw against the outsider Ludogorets from Bulgaria in the UEFA Champions League.
The good thing about Liverpool is that the last five duels with Leicester that were from 2001 to 2004 were in his favor, with one duel won by Leicester with 2:0 in 2001, and one draw in 2004, in between three wins for Liverpool. Let's hope that Brandon Rogers will keep his job, and Liverpool, just as according to the odds, will win this game.