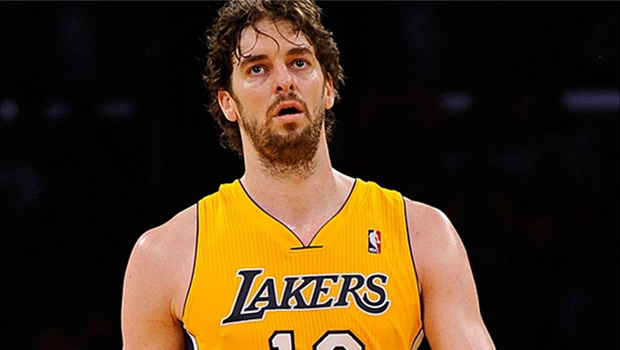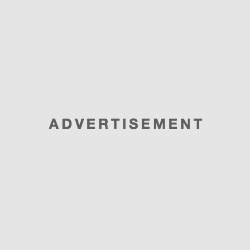 PouGasol Former and current teammate news
The Los Angeles Lakers point guard Kobe Bryant made it in the history once again, but this time on the negative site. He set the record for most missed field goals in a NBA career on the Lakers' 107-102 defeat to Grizzlies. The Los Angeles Lakers star went in the history in with 6:22 left on the clock in the last quarter of their defeat game against Memphis Grizzlies. He missed a 14 foot jump from the left side of the field, giving him 13 418 career missed field goals, one more than Boston Celtics legend John Havlicek. Kobe Bryant finished the game with 13 421 misses, and in the interview after the game he smiled and said that he doesn't follow that kind of stuff. He added and repeated that he is a shooting guard in his 19th year in the NBA, making an alibi out of it. Los Angeles Lakers Coach Byron Scott said that he doesn't are about it, and is sure that Kobe doesn't care either. He defended Bryant against critics who said that Kobe Bryant shoots too much, saying that the critics are there to critic. If the doesn't shoot too much they say that he is the shooting guard, he needs to shoot. If he shoots too much than they say he shoots too much. Every guard has misses, if he doesn't he is not a good one, or he does not shoot enough.
Don't forget to check the sports betting online forums as your favorite NBA team may win together with you. Bet on your team and earn the jackpot.
On the other hand we have the same coach, Byron Scott, criticizing his defense for the Wednesday game against New Orleans Pelicans, where Lakers trailed as much as 23 points. Kobe Bryant scored 33 points in 10-of-28 tries, saying that it was just layup after layup. Pelicans star Antony Davis got 25 points in 12-of-16 tries that game.
Despite Derrick Rose's recent comments about managing his health by missing out games, his teammates agreed that they believe he is fully committed to the team. Derrick Rose came after two knee injuries, and played only 10 games in the last two seasons, on Tuesday said that his mind is on his health, not on his team and on the season, and commented that he didn't wanted to be sore later in life. His teammates gave him complete support, saying they know where he is coming from, and that his contribution for the team is already recognized.
Pau Gasol, who came to Bulls after a successful career in LA Lakers, said that he hasn't been around for long, but from what he was able to see so far, Derrick Rose is fully committed to the team Gasol and Dunleavy said that they hadn't personally hear nor read what Rose said in the Tuesday.
Bulls coach Tom Thibodeau, standing behind Rose, said that his comment needs to be put together with what Rose has been struggling with in the last two years, and if it's put alone it has no sense. Rose's last game was agains Detroit Pistons where he put 24 points and 7 assists.