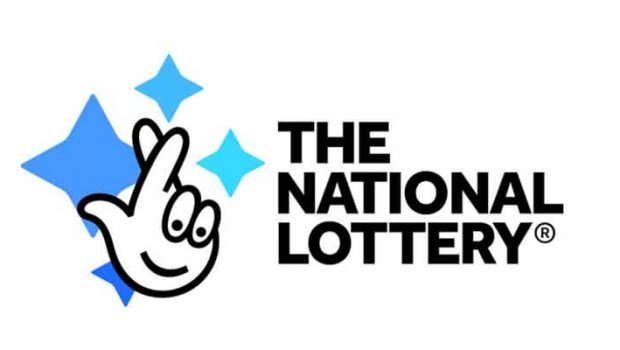 Possible Age Limit Raise for UK National Lottery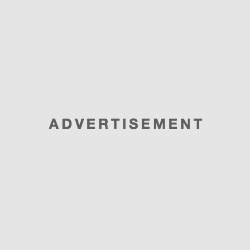 Often most gambling platforms offer a responsible gaming policy that bars players of below 18 from participating in their games and bonus offers. The same case applies to UK-based bookmarkers and casinos but currently, there are few ways under which minors (above 16) are allowed to gamble. For now, this could no longer be the case considering the government's stand in a possible age limit shuffle for playing the National Lottery. From the buildup of these updates, it is expected that the cut will be at 18 years.
To second the government stand, UK culture minister Ms. Mims Davies says that she is aware of some few lee ways that allow players of below 18 years to gamble. She, however, announced an ongoing consultation on the age limit for all the National Lottery games.
According to Davies, it is partly a good move where these deliberations will only look at raising the age limit for preselected gambling game categories. For the start, the increase will cover instant-win scratch cards and most of the online games.
The minister extensively continued to rally behind her initial view on this issue maintaining that this increase could be the best approach in a country like the UK where gambling continues to lock horns with authorities and occasionally being regarded as a public health issue that continues to consume the Brits and milk them their hard-earned money.
In supportive contrast to Ms. Davies initial view, Labour, on the other hand, indicated that the age limit for all gambling products should be 18 and over. However, during the announcement of the review in the House of Commons, Davies arguably said that it was during 18 years that people gain full citizenship rights and other key responsibilities.
The minister also added that from any form of gambling, the risk of harm emanating from playing the National Lottery is the lowest of a kind but slightly higher for instant play and win games in comparison to draw-based games quoting Lotto as a good example.
Continuing with her submission, Davies also gave a hint on the government's direction saying that it could also decide to maintain the status quo in original form or else raise the age limit for all Lottery games inclusive of the Euro Millions. Ms. Davies also announced changes to society-based gambling and lotteries. In particular, the bid is to increase the max draw prizes from £400,000 to £500,000 that is for the non-commercial lotteries running for good causes.
Labour's Opinion on Ms. Davies Proposed Age Limit Terms
Shadow Culture Secretary Tom Watson, who has been at the center stage in fighting gambling, said and we quote that there is "absolutely no need" for any form of consultation on the proposed age limit. Tom said there is enough evidence, as would be needed to agree that for anyone to gamble then s/he should be an adult.  Therefore in Mr. Watson's evaluation, "the minimum age for gambling products should be 18 years" simple as that.
Finally, on the other hand, National Lottery Operator Mr. Camelot was quoted saying that on their part they have no issue with Ms. Davies' review.