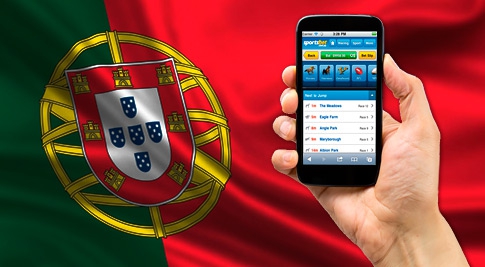 Positive balance in the Portuguese online gaming market despite high taxes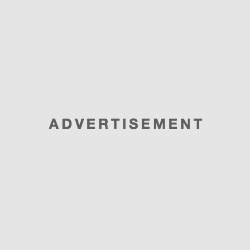 The Portuguese online gambling market, legalized since May 2016, has had a successful end of the year and a very satisfactory 2017 year despite the high tax level. Seven gaming operators are currently working on this market and others may arrive in 2018.
Sports betting in mind, followed by online casinos
The Portuguese regulator – Servico Regulacao and Inspecao de Jogos do Turismo de Portugal – reported the results of the year 2017 and confirmed the upward trend observed throughout the year.
The fourth quarter was convincing with an increase of €10 million compared to the same period in 2016 and an increase of €7 million in the previous quarter (Q3 2017). Over the last three months of the year, all operators generated €36.5 million.
This allows this market to conclude the year with a total turnover of €122.6 million, knowing that Portugal has legalized online sports betting, poker and online casinos. As on the French market where operators are taxed on the PBJ, the government is very greedy and does not hesitate to take a good part of the activity. It has indeed received €54.3 million over the past year.
As on the French market, sports betting is the driving force, accounting for 55.5% of sales (€68.1 million). Football remains the most popular sport for online bettors (around 75% of bets), followed by tennis and basketball.
The vertical of online casinos – which also includes poker – generated €54.4 million, which shows the popularity of this activity. Slot machines are the queens of the sector with 45% of turnover, followed by cash game poker (19.7 €), French roulette just behind (19.2%), blackjack (9.2%) and poker tournaments (6.7%).
Poker (especially tournaments) should pick up some points for the coming year, as the country has decided to share cash with the French, Spanish and Italian markets. This sharing of cash will allow to have more players on the same parties and increase the guarantees of the tournaments.
Operators ready to enjoy the 2018 World Cup
132,000 new player accounts were registered during the fourth quarter, 50,000 more than the third. In total, the market has some 800,000 active accounts with a large majority of people between 25 and 44 years old.
The Portuguese market is showing convincing signs for this coming 2018 year. Counted together, casinos and poker are not so far from taking first place, although this is unlikely to happen this year. 2018 is indeed the year of the Football World Cup, an event that should still boost the results of online sports betting.