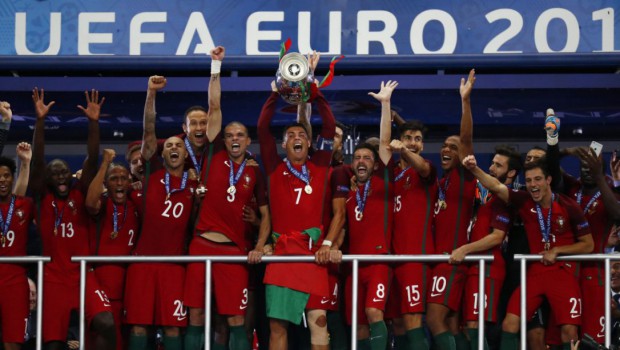 Portugal's win against the Euro cup host France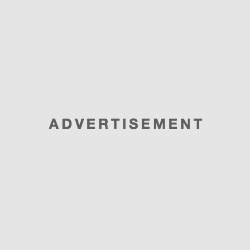 Much number of people except Portugal fans and supporters have not expected that the will enter finals and win the Euro cup 2016. Since from the beginning there were much talks and reviews for the major teams like Spain, Italy, France, Germany and other teams but no talks about Portugal much except about Ronaldo the star player of the team and one of the finest football player all time.
Portugal proved that they can do it midst of all under ratings against the team. It was really a sad day for France who were expecting to lift the trophy as they are the host this year. Euro cup is one of the top class football tournament and considered as the second most after world cup football.
Portugal was on the news for semifinal and final but that does not make anything for them as they were stubborn to lift the trophy this time. Eder is the hero who made it in the extra time striker which is a wonderful goal that stunned France. No one had expect Eder's goal but no one is right in the prediction when it comes to football because anything can happen at any time.
Winning the Euro cup is a dream for every team but Portugal is underrated as they have never won the semifinal to enter the final. This is the first time they entered the final in which they won the title.
Fernando Santos the coach of Portugal football team is too happy about the triumphant win of their team in Euro cup 2016. He said that whatever the people speak about the team and the winning, it does not affect us as we have won the game and proved us.
He added that people commented that Portugal did not deserve this victory but that does not makes any sense because the team had given tremendous performance especially in the quarter, semifinal and final.
It may seem that they have lifted easily but there is a force called passion that driven the team to win the championship. They did not perform well in the group game but all they had done their best is the match against Wales country in the semifinals. It is only after the semifinal everyone has turned their face towards Portugal football team the heroes of Euro cup 2016.
This is truly the team's success as they have lost Pepe the best defender earlier in semifinal and Ronaldo in between the final match. In both the games the team proved that they play their best without the top class players.
The game is not about the performance of the single player but the performance of the entire team. The absence of Ronaldo might have shocked the supporters and fans but the team members made the captain Ronaldo proud by thrashing the Euro cup host France.