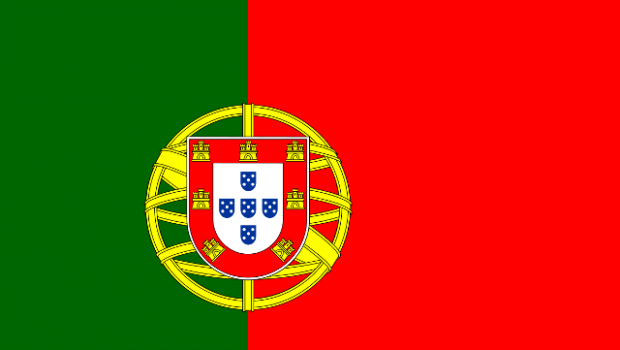 Portugal: online operators find colors thanks to football and slot machines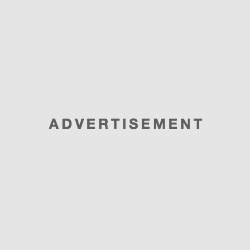 After a difficult second quarter, the Portuguese online gaming market recovered in the third quarter, thanks in part to the popularity of football and slot machines. The figures of the Portuguese regulator – Serviço Regulacao and Inspecao de Jogos do Turismo de Portugal (SRIJ) – show that the period from July to September achieved a turnover of €29.3 million.
Sports betting and football in mind
In June, we were talking about the state of the Portuguese market and its very high tax rate. The second quarter was down from the previous period but the third quarter managed to reverse the trend with 15.6% growth.
Sports betting is the most important vertical and football is naturally the driving force of this sector. €16.3 million was generated via online sports betting, with a share of 78% of all bets for football. Other popular sports, such as tennis or basketball, follow from a distance. Note that the month of September alone generated 7.1 million, not far from the 7.3% of January, the best month of 2017 until now.
Slots and poker help vertical casinos online
Vertical casinos online, which also includes poker, generated $13.1 million, largely thanks to the popularity of slot machines. This represents an increase of 15% over the previous quarter but a slight decrease compared to the first quarter of 2017.
Slot machines do not just participate because they generate 42% of the total number. Then comes cash poker with 22%, roulette with 19.3%, and blackjack with 9.1% and poker tournaments with 7.5%. The share of online poker represents almost 30% of the casino market.
Online poker is about to undergo a boost after the decision of the Portuguese, Italian, Spanish and French regulators to share cash from all these jurisdictions. This means that online players will be able to compete against their neighbors, which will increase the number of players and the tournament offer. Not until 2018 that said.
The market shows its dynamics and attractiveness with a total of 82,400 new accounts created on the various approved platforms, despite the high tax level. The Portuguese market is still young as it was launched in June 2016.