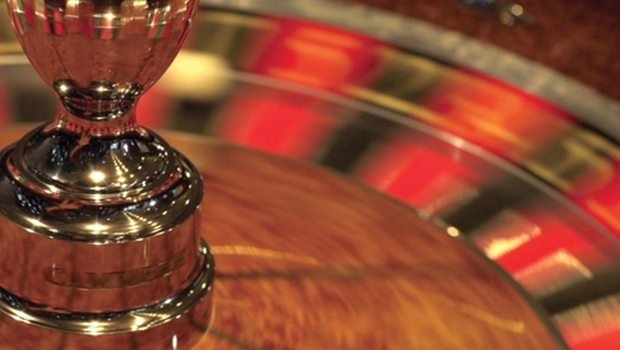 Police in search of gambling criminals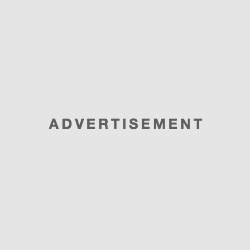 Auckland's suburbs are hosts to some of the most illegal businesses in the area, and gambling is not an exception. There are illegal casinos and slot machines all over the place, but the police cannot find the trace that leads to them. After unsuccessfulness throughout their campaign the Police Department finally found two men possessing an illegal gambling den in the area.
The police is chasing the two man at this moment after they have been given up by their third partner who was in court several days ago. Their gang name was $1 million Parnell and besides gambling they did several assaults in December two years ago.
According to the third men they have their gambling rooms in the area and illegal prostitutes for the customers to be entertained. The whole complex together with the neighbor buildings were illegal material. The police managed to find dozen slot machines thanks to the court saying that this third man, and will be checking some of the surrounding building for any trade deal with the current prisoner.
Markus Grozdaniovski was the man with the plan and the idea about illegal gambling together with Jung Li and Xia, the providers of the equipment for the illegal activities.
They managed to set the tables in a basement in the local school, set alarms in case any person that they didn't wanted to enter got in, in this case the police or some inspectors. The set anti smoke alarms and provided several tables for gambling. The profit was shared equally among the three participants.
Marcus managed to enter the court as said before, and he will receive slighter charge, less than what Xia and Li are expecting. He will need to be at a constant service of the school in the next two years and clean the entire basement which is kind of nice for the damage that he has done. Li and Xia, who failed to respond to the Police letter and show in the court, are now going to get arrested.
It is illegal for gambling table to make profit greater than 5 thousand dollars in a month and to be advertised for a gambling company. Markus together with his friends Xia and Li failed to maintain within the borders of the two rules, making 25 thousand dollars a month for the last two years average and advertising their business around the campus. The advertisement is a piece of work because it failed to attract any police attention, but only students were able to see it.
Don't forget to check the jackpot bet online forums and read the best news and info that are there. Read about gambling and any transfer news in this period. Visit the betting forum and throw in a coin or two in hopes of grabbing the jack pot as well as the cool new prices that go along with it .