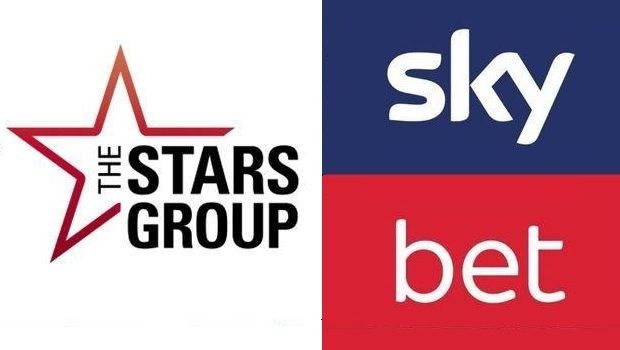 Pokerstars' parent company buys Sky Betting & Gaming for $4.7 billion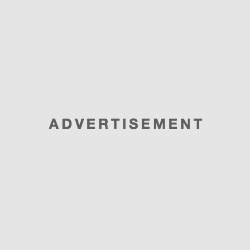 The Stars Group – the owner of the giant Pokerstars – has announced the massive purchase of Sky Betting & Gaming for a record $4.7 billion. This will allow The Stars Group to become one of the world's largest online gambling firms and compete with another giant named GVC Holdings (Ladbrokes Coral, bwin, etc.).
The Stars Group becomes gigantic
It seems far back when Pokerstars was just Pokerstars, the biggest online poker room in the world. Now The Stars Group (which also owns Full Tilt Poker) is a group that can also act in the world of online casinos and sports betting.
The agreement between The Stars Group and Sky Betting & Gaming allows the first to spend $3.6 billion in cash and $1.1 billion with the acquisition of more than 37 million shares in the structure. The total transaction is $4.7 billion, one of the largest expenses ever observed in this market. Sky Betting & Gaming is one of the largest players in the UK gaming market and specializes in sports betting.
The UK online gaming market is the largest regulated market in the world. Becoming a leader in this market therefore makes it possible to become globally dominant.
The Stars Group is about to become a major player on the three most important verticals of online games: poker, sports betting and casinos. This was the ambition displayed by the firm (at the time Rational Group) when Pokerstars was bought in 2014 . Less than four after, it's almost done. It will indeed take a few months to fully finalize this transaction. Unless there is a delay, the transaction will be effective in the third quarter of 2018.
" The acquisition of Sky Betting & Gaming is a key moment in the history of The Stars Group. SBG operates one of the most successful bookmakers in the world and is one of the UK's largest developers. The sports betting product that SBG offers is the ideal addition to our poker reference platform. With this transaction, The Stars Group will have a significantly improved position and a high quality brand portfolio. Said Rafi Ashkenazi.
" We are excited to join forces with The Stars Group. We have had fantastic recent years and would like to thank CVC and Sky for allowing us to become one of the UK's most important operators. Added Richard Flint, CEO of Sky Betting & Gaming.
The purchase of SBG was made from the former owner of the firm: CVC Capital Partners. Now, The Stars Group can compete with another giant in the UK and global market: GVC Holdings, which controls firms such as bwin.party , Ladbrokes Coral and SportingBet.
Note that Sky Betting & Gaming made headlines a few weeks ago when the firm was fined £ 1 million because of a fraud on its site SkyBet.