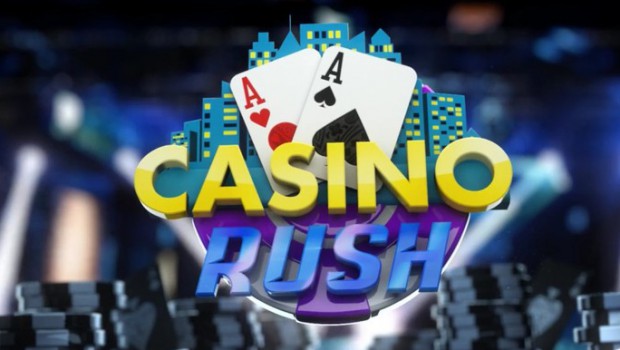 Pokerstars launches Casino Rush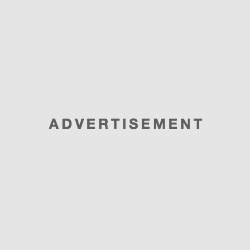 Pokerstars has just launched its new application called Casino Rush for users of Android and iOS devices.
The sensational new Casino Rush application launched by Pokerstars brings players an innovative game speed. This one-of-a-kind mobile app offers plenty of action, with games easy to install on all iOS and Android devices.
After the launch of the new Pokerstars app, Social Gaming Director, Lloyd Mel nick, suggested that a lot of time had been spent by the entity to determine what players were really looking for, was not always available. The brand also looked at the social gaming market in general, and its analysis revealed that fans of the genre want to enjoy a poker experience characterized by easy access and fast loading time. They also want games to be available to users of mobile devices connected to the internet or offline. After all these analyzes, Rush Casino was designed, and the application offers players the finest online casinos , poker and slot machines combined to form a phenomenal game, in short, a game designed to offer guests What they are looking for.
Created in partnership with Seven Deuces
The Pokerstars Casino Rush application was developed in partnership with Seven Deuces Games to provide online players with a whopping 75,000 tokens after signing up. Additional free chips are also available once new games like All in Split, Swap the Flop Poker and Lucky Hands are unlocked.
The new application of Pokerstars is ideal for mobile devices and can be downloaded free of charge on the respective blinds of the Android and iOS devices, allowing players to enjoy the game online and even offline. Users will also be able to compete against other poker players for the top spot on the leaderboard. The application also allows players to participate in private parties with friends.
Pokerstars has also launched its first television campaign to make itself known in the UK with the objective of giving more visibility to its casino services and advertising on all digital stations in the country. This includes video presentations putting featuring games such as roulette, blackjack and slot machines available on Pokerstars. The campaign is a new strategy used by the company to develop the brand. She actually has plans to develop the casino brand in other countries and surf the success of the past two years.
Pokerstars Casino intends to move from being a well-kept secret to a powerful brand hosting millions of players on its platform to enjoy a unique experience while offering services to a wider international clientele.