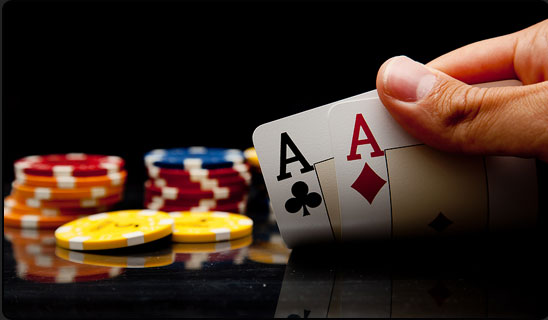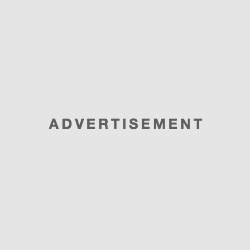 The seasoned gamblers often link poker to a mind game where winnings are an indicator of how smart you can be in hoodwinking others through cards. But more often everybody wants to remain up to date with poker deals as they unwind.
Even though you may not be privileged to get live commentaries, the deal is getting better as we commit to letting you know about what is happening in the world of cards and online poker. Definitely, this goes without mentioning that the latest news on poker are a mirror of the trending world series, tournaments, winners as well as other perks of the game.
Merely, shareline is per the latest highlights and what bettors expect in oncoming weeks.
Poker Highlights
Joy as American Scott Seiver tops a 116-player field to emerge the winner of $10000 Razz Championship in the 2019 world poker series for $301,421. While many continue to consider this American to be among the best poker players for years, he confirmed this by adding the third gold bracelet of World Series of Poker (WSOP) to his mantle. After the win, which is his 17th –largest career score, Seiver was quick to shower praises to this tournament for providing a real buy-in against other good players.
Not so many days have passed since the time when PartyPoker poker forced all clients to change display names (alias change) and laid prohibits on the downloadable versions of hand histories. As per the latest buzz, the ongoing concoction was part of their larger scheme of a software update, which they further put on their blog. Following players' feedback, PartyPoker argues that this was to level the playfield thus allowing all-level players to have a fresh start with a clean slate in a bid to uphold fairness and safety on the site.
Elsewhere in the WSOP, Kung Phui who topped the 2019 WSOP 50th edition of $50000 poker player's championship realized an achievement after quoting his win preference over the main event. In what many poker fanatics term as the toughest world tournament, Phui thought of it as a dream come true after hitting the pinnacle of this mixed-game poker. His win was a warrant to a whopping top-prize of $1099311 on the Chip Reese Memorial Trophy.
Lately, as poker champions continue to engrave their names in the WSOP, Joe Foresman also counts in. On his part, he has scooped a win of $600 on the No-Limit Hold'em even after taking up this tournament on unscheduled match day. It was during this tournament that the 49-year-old gent scored his ever first bracelet in a World Series of poker to part away with a Deepstack bracelet.
Eventually, as the WSOP proceeds to complete the first and half month, another noticeable win comes in but this time it is from Anthony Zinno who becomes the winner of a second bracelet in a $1500 Pot-Limit Omaha Hi-Lo after starting this year's edition with a runner's up finish tag.
As usual, the good and the bad are inseparable in a true world of sports. Recall that Aaron Mermelstein (a poker pro) was late last year robbed at the airport and as part of the ongoing advancements in this case, police have declined to release CCTV footages. That is it now, more events and briefs will appear as they happen.