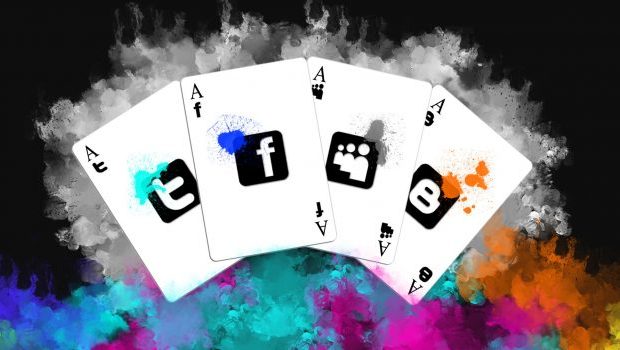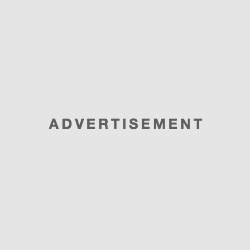 Poker has been a popular game for hundreds of years. In addition to land-based casino poker tables, neighbors and friends often play poker in small settings while online poker gamers can play either video poker or live dealer poker on their laptop, desktop or mobile device.
Today poker is its own genre of social media. People can log into a social media poker room and play their game while they meet friends, discuss the game, trade tips and thoughts about the game and more.
If you are looking to expand your exploration of the world of poker, you can find an online venue where you can connect to a poker community. You can share experiences with others, discuss specific situations and keep up to date with the latest news in the world of poker.
Today, if you want to get the most out of your poker event, you need to find a quality site where you can study, read and research. You may even find a mentor with whom you can discuss strategy as you develop your strategies and become disciplined in your gaming.
Engagement
Poker players of all levels are using social media to enhance their gaming adventure in a number of ways.
Social media can increase the reach of person and platforms, regardless of whether the platform being used is a part of a large existing social media company (such as Facebook), an individual's website (i.e. a poker champ who has set up a website to tutor and share his knowledge with his fan base) or a specific site where poker players gather to share their poker experience.
Online Poker
Social media poker was made possible by the introduction of online poker which debuted in the Internet's earliest online casinos in the 1990s. Today, online poker shows no signs of slowing down. Worldwide, millions of players engage in regular video poker games, live casino games and poker tournaments, all of which are made available through online venues.
The online casino has the ability to offer multiple variations of poker with multi-card games, multi-player games, high-stakes, low-stakes and other types of poker games.
Some of the most exciting and popular poker games that are available online are Texas Hold 'Em, Hi-Lo, Omaha, Stud, Draw and others. The online casino also runs tournaments where players can join in at their leisure.
Now, with social media poker, the traditional games and the new game varieties are even more exciting and interactive. Players can see who they're playing against, can engage in online chats and can improve their games through interactions with the pros, all through social media.
Why Poker Social Media
Playing poker on social media may not be more financially rewarding, but it does add an element of thrill to an otherwise traditional, classic game. Some social media sites even allow players to choose avatars and profiles where they can build up their profile and showcase their accomplishments.
Now that Virtual Reality and Augmented Reality are becoming more ingrained in the world of online gambling, poker players can use the technology to play a game of poker with more pronounced features and elements. AR and VR poker will allow social media poker players from around the world to sit at the same table and play cards while chatting and interacting in real time.
Find Social Media Poker
If you're interested in playing social media poker, you can check out social networks for poker pokers.  There are networks for beginners, intermediate and advanced players as well as networks where players on different levels meet and help each other. Some of the networks include UFC 236, Pokatalk, FLOP and the Hendon Mob.
Social media giants including Twitter, Facebook and Instagram offer poker through their platforms.  There are also poker social network apps at the Google Play Store and at the Apple Store.