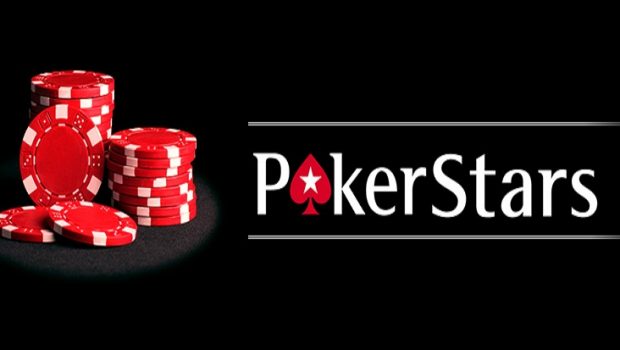 A poker player takes a jackpot slot at Pokerstars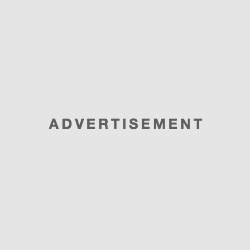 A slot machine jackpot is a slot machine jackpot, no matter where it was won. Recently, it's a player from Pokerstars.com who, feeling the urge to throw a few spins, has won the progressive jackpot of one of the machines on the site for a net amount of $1,608,448.03!
PokerStars offers in its version .com slot machines in addition to poker software, which is not the case of the French version of the poker room, more limited offer. It is thanks to this offer of slot machines that a Norwegian was able to cash this superb jackpot.
Slot machines earn more than poker
Throwing a few spins is sometimes a craze for poker players. Looking for a bit of luck when constantly trying to control his destiny with poker is understandable and can happen to any type of players. But rare (very rare …) are those who manage to earn a fortune by throwing spins on a slot machine.
Recently a player residing in Norway managed to pocket the jackpot slot Genie Jackpots. It seems that Norwegian players have a facility to collect jackpots, to believe that it would be an advantage in terms of odds! In any case, this player has become a millionaire in just a moment and, as always, he first thought he was dreaming.
"When the wheel stopped turning on the jackpot, I thought for a second that the software had crashed. But when the congratulations arrived on the screen and the money ended up on my Pokerstars account, I had a hard time believing it and even breathing. I was so happy. "
This huge gain took place on February 13 on one of the flagship slot machines of developer Blueprint Gaming. It will allow his lucky owner to change his life and give himself some well-deserved gifts. New house, new car, trip around the world, everything he has always wanted can be achieved … What luck!