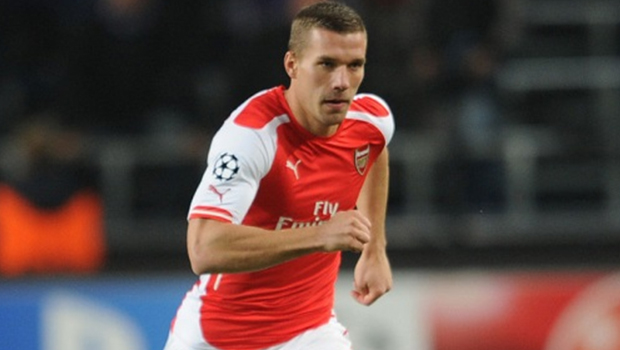 Podolski Mad, Rowley at Arsenal?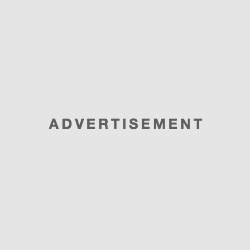 North London club Arsenal has sent their chief scout Steve Rowley to be their eyes in Ipswich Town. Their target is Ipswich defender Tyrone Mings. Arsenal is preparing a bit that may cost them around £10m.Mings has been one of the key members in Ipswich. The left back started 15 times since Aaron Cresswell made a move to West Ham United last summer.
His impressive performance in the English Championship was noticed by Manchester United, Everton and Newcastle United, as they all show interest for the 21 year old left back.
While we are at the North London club Arsenal, we will talk about their striker Lukas Podolski, and the rumors that come along with this player are that he will move out of the North London club in the fastest transfer window possible, this winter.
After the Germany's 4-0 win against Gibraltar on Friday night, Lukas Podolski gave an interview and he did not hesitate to throw few critics for his club's manager Arsene Wenger for not giving him enough chances in the English Premier League.
He has been warming the bench ever since his minor injury in 2012 on his right foot. Since then he has never been a starter in the Barclay's premier league, and only made few appearances in it, with Arsene Wenger choosing Giroud, and from the last transfer window Welbeck as the first attackers. Lately, in few of the matches even YayaSanogo got his chance and even scored for Arsenal in the Champion's League, which will make the Germany's Lukas Podolski the job even more difficult. His anger is understandable, his desire to leave the club and go somewhere where his minutes on the pitch will increase every weekend is getting bigger and bigger. Don't forget to check the sports online betting forums and earn some good prices.
Podolski said that he barely made any appearance in the last four months, and that in the winter he has to sit cold, tuck in his coat and warm himself with his hat and scarf to watch the others play. He would like to show the team, the fans and his coach what he is made of, but he was barely given any chance last months.
Angry Lucas Podolski said that he deserves more, and said that he wants to play football for many years to come, but he just can't stay on the bench, sign the contract and pretend that everything's fine. The 29-year-old Germany player won't do that, as he added he will have talks with Arsenal management to return to the Bundesliga as soon as possible. He would like to receive that chance to play again this winter, in his home country.
Even his Germany coach Joachim Low has advised him to move to some of the Germany and Italy teams who had shown interest in his game.